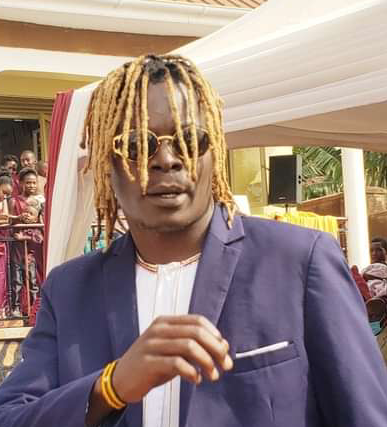 We had been wondering why King Saha and Bebe Cool are at loggerheads. Well, here we go!
Singer King Saha has hinted on why he hates Bebe Cool afew sdays ago. While commenting on the Alex Mukulu humiliating saga, the singer hinted that Bebe Cool and Alex Mukulu are in the same like having advised him publically a few years ago.
"Telling me my problem is NO problem, BUT telling me the way Alex Mukulu did to those innocent boys is the problem! We all come from different backgrounds & are fighting silent battles. That's the problem I had with one baby kul (Bebe Cool). If u need to advise someone, especially an old person or a parent like me, you can always find a better way to do it coz you have no idea what such 'show off' kind of [advice] can do to people," he said.
A few years ago, Bebe Cool advised the singer to quit drugs or else he will lose his life and career. This was done publically on a national TV, which left King Saga in rages.