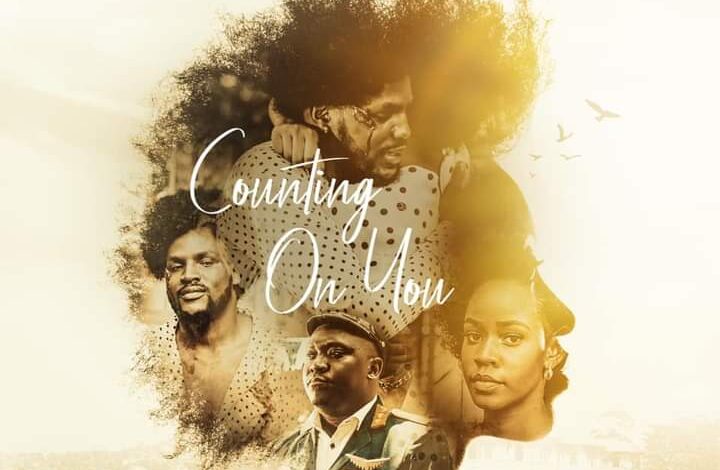 Singer Zuli Tums of Blacq Avay Records has yet again dropped another colorful visual to his love piece dubbed 'Counting on You' and features comedian Patrick Salvado.
This brand-new single is off his latest musical album named 'Invictus' that was penned by the talented song writer, producer and now singer Zuli tums himself.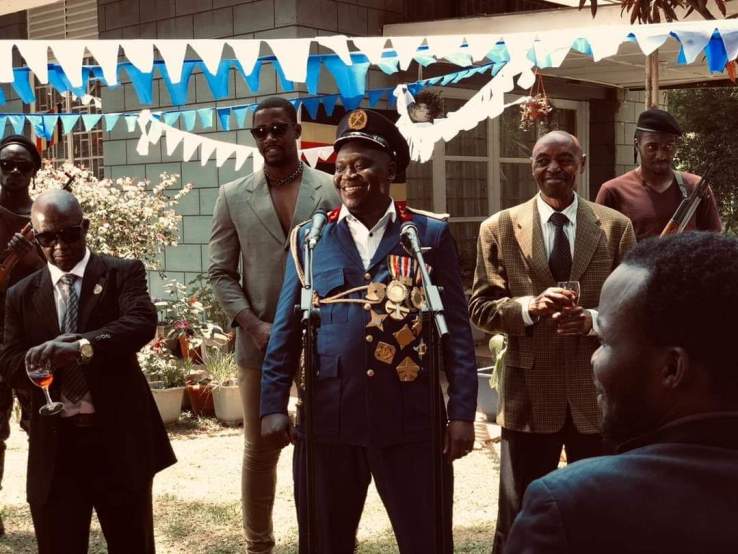 Shot and directed by the multi award winning videographer Sasha Vybez who is better known for employing all unique skills and great art that brings out the intended message of the song, gave this piece an interesting story line that describes how a man rallies all his effort on a lady who he is willing to rely on and get refuge from even when situation go worse.
To execute the concept of the song well, phenomenal comedian Patrick Idringi Salvado plays on the role and character of slain former leader Iddi Amin who kidnapped Zulitums to break him down so as he can take his lovely wife a way. As the saying goes, Love can make you do all brave things, at the end, Zulitums is seen fighting back to have love of his life back.
Watch this colorful video.