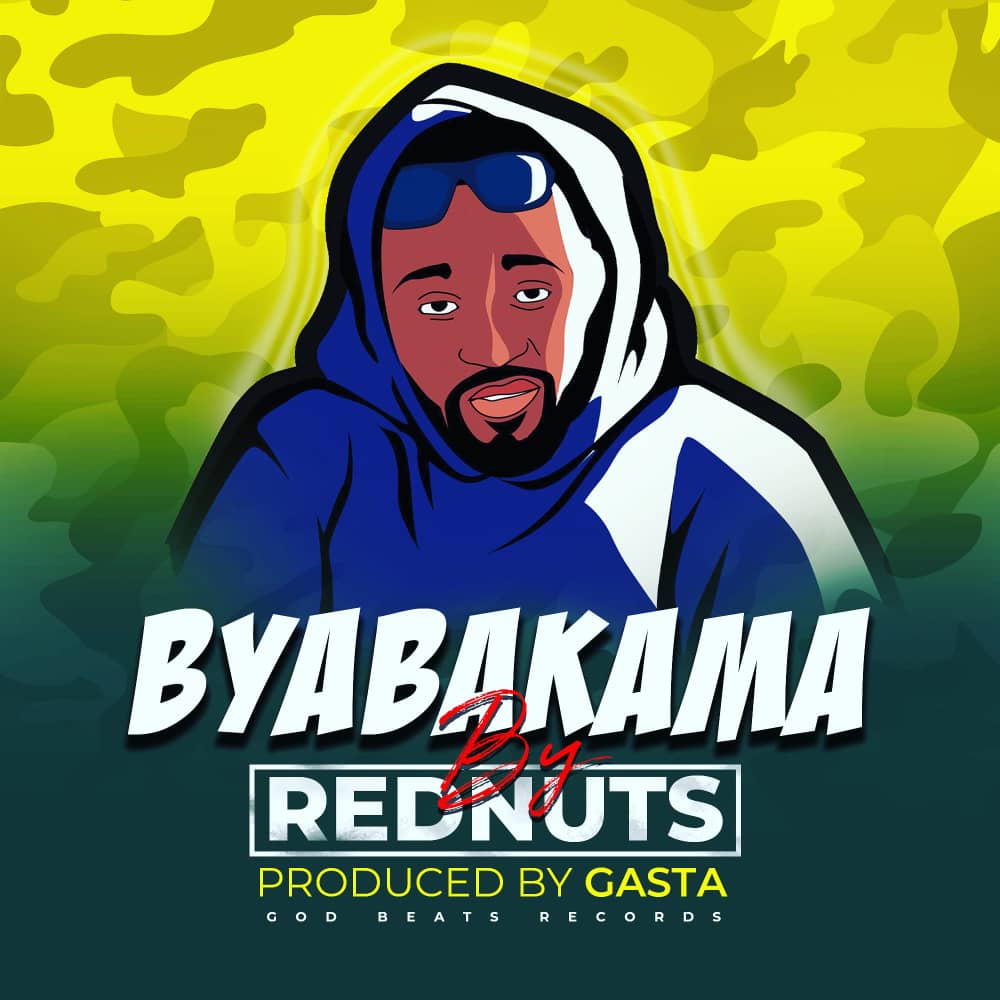 Considering how well hes building his career as far as him being creative is concerned, it's an indication that Rednut Uganda is the next A list star in our music space.
Ever since he rebranded and released a dancehall piece, 'Close To you' featuring dancehall honcho Kemishan which garnered rave reviews, the state of Mafia boss, Rednuts, seems not slowing down anytime soon. The versatile rapper and singer revamps with a new witty Rap-dancehall freestyle piece dubbed 'Byabakama'.
On this comical club banger produced by Gasta at God Beats Records, Rednuts paints us a picture of how his governance would be if he's elected as the president of that virtual country. He addresses most of things he would do to change the state of his country that include having more police stations, more witchdoctors, and that he would still appoint Byabakama as the Chairman Electoral Commission.
This is a must listen to piece, kindly check it out