Ohh Yeah, nothing as good as something that hits you without experiencing any pain but rather brings life in your inner man, that's beautiful musical piece.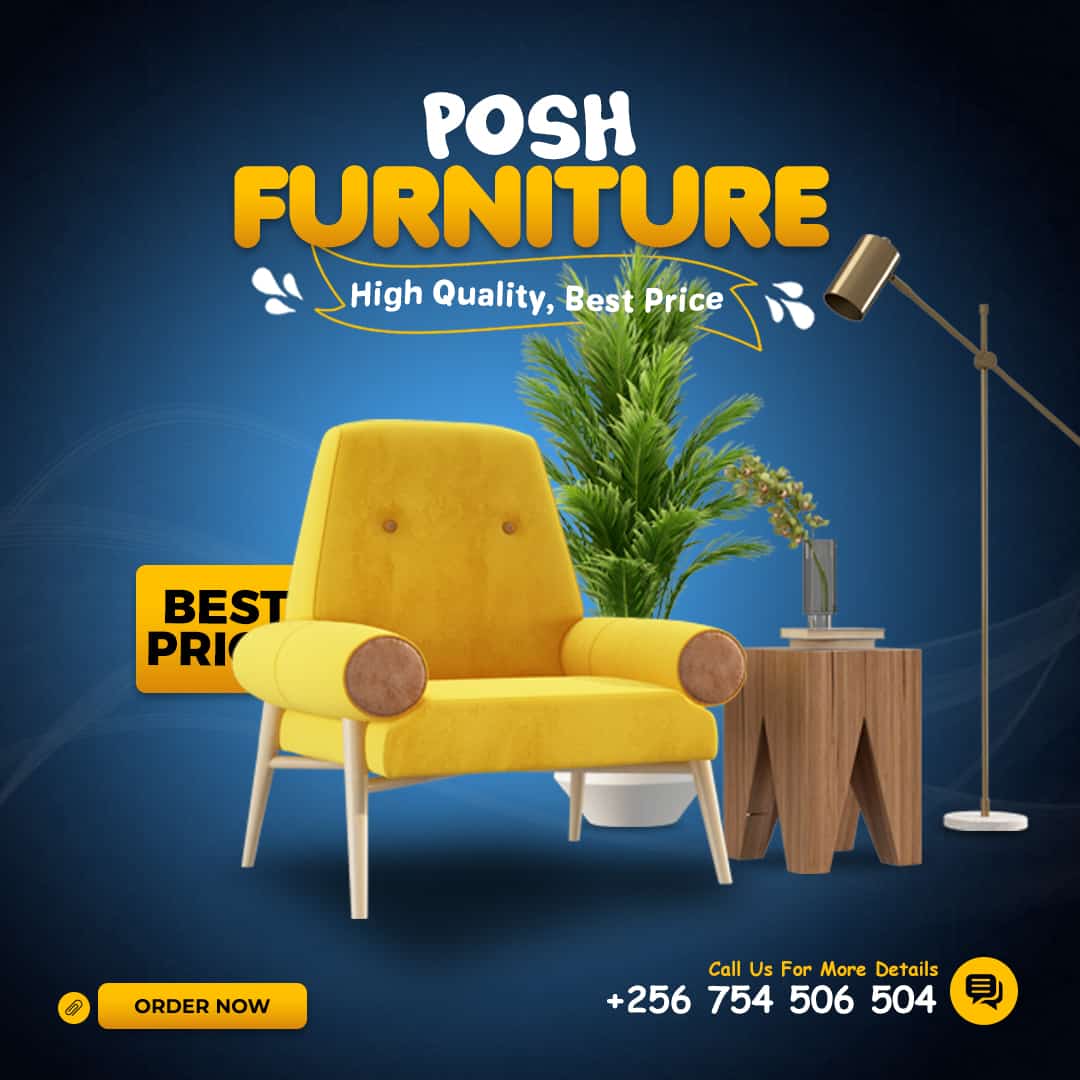 Uganda's budding star and Quest Entertainment signee, Raja music, premiers his long waited soulful with catchy melody, Tarab piece titled Woyo. This will get you goosebumps .
Listening to this song leaves one in a wonderland as to which musicians might have influenced the groove. Although " Woyo " is essentially an bongo flava fused jam, one can detect the smoothness of Late Mowzey Radio – What a beautiful piece .
The soul of the music places the artiste in a dream world in which he sets his heart, mind and soul on a lady whom he would like to make a part of his world. To put it shortly, he is in love with her. This love is total and unconditional. The lovebird is smitten. He would do anything for her, as he even cries. The song has sweet melodies and harmonies in all dimensions, making it a classic.
Raja used his sharp silk voice to gently approach with his smooth love lyrical content on a cool rhythm that made it more catchy on top of not usual and the well-arranged fused Tarab ( Bongo flava ) sound.
Producer Bomba Music brought his production skills on board as he fused Afro Beats sound with Tarab, there's an afro -Flute sound in the background that elevates the soul feel in this piece
The simple but eye-catching music video was directed by DAT GUY DELTA, who gave it beautiful well-set ghetto scenes.
Watch and Share .