Ugandan movie director and scriptwriter Cissy Nalumansi, known for the movie "Kela" spent a full year with metals onto her teeth.
In 2021, the boss at Jungle Rains Production beautified her dentals with glittering metal which added swag to her smile.
Through a post on her social media handles, Nalumansi narrated her experience with the metals on her teeth. She referred to it as a horrible experience despite the excitement of having them on.
"THE YEAR OF DENTAL BRACES," she titled her post.
"Halfway through 2021, I decided to correct my smile😁Yeah, I have learnt to make bold decisions for my body like that.
Truth be told, the excitement was major that I never focused on the reality of what it would mean to carry braces in my mouth for an entire year.
The first three months were horrible. The metals cut through the inside of my philtrum. I could not eat hard foods, thank God, Purity Wako had put me on a great diet exercise so I was having smoothies for lunch and this made my eating really easy and also, my very professional Dentist Mulwana Ronnie who thank Jesus is my friend, was there to guide me through it, on and off work hours," Nalumansi wrote.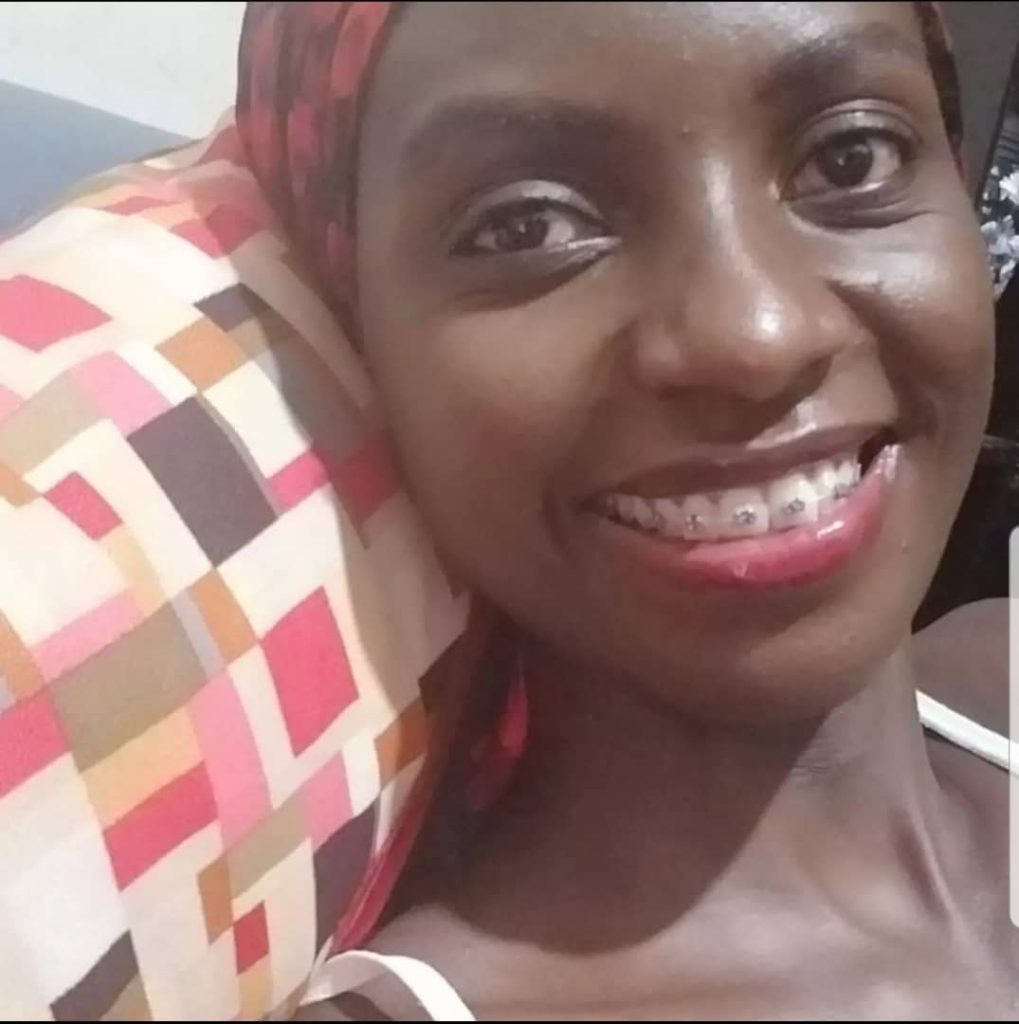 While carrying them on, she noticed that many things had changed in her life. BodaBoda riders thought she had all the money in the world. The moment she opened her mouth and the colourful metal glared on, they imagined she was Ham Kiggundu's daughter. So they would slap her with the most expensive rides.
She also noticed that she was more pretty. She would choose to change colour of the braces on the metals monthly.
"I looked cuter with braces on. Could it be because I had the freedom to choose a fresh colour for my braces every month? So I stunned town with a new look every month. My favorite colour was red, it just spoke kindly to my lips and I am glad it was my last color," she said.
"I smiled more the last one and a half years. I actually called my smile, "THE SMIGHTER". A mixture of both smiles and laughters hence Smighter because guess what, if you want to smile and still protect your philtrum from the painful piercing, you've got to open your mouth as wide as possible so the braces are detached from your lips," she added.
This year, Cissy managed to remove the mental from her dental and she admits that she loves her teeth now. She missed using her teeth for the hard work of chewing and biting deep into food that she never ate while with the metal on. She is a great lover of "Nsenene"(Ruspolia differens/long-horned grasshoppers), and she is excited that she was going to enjoy them, in the coming season.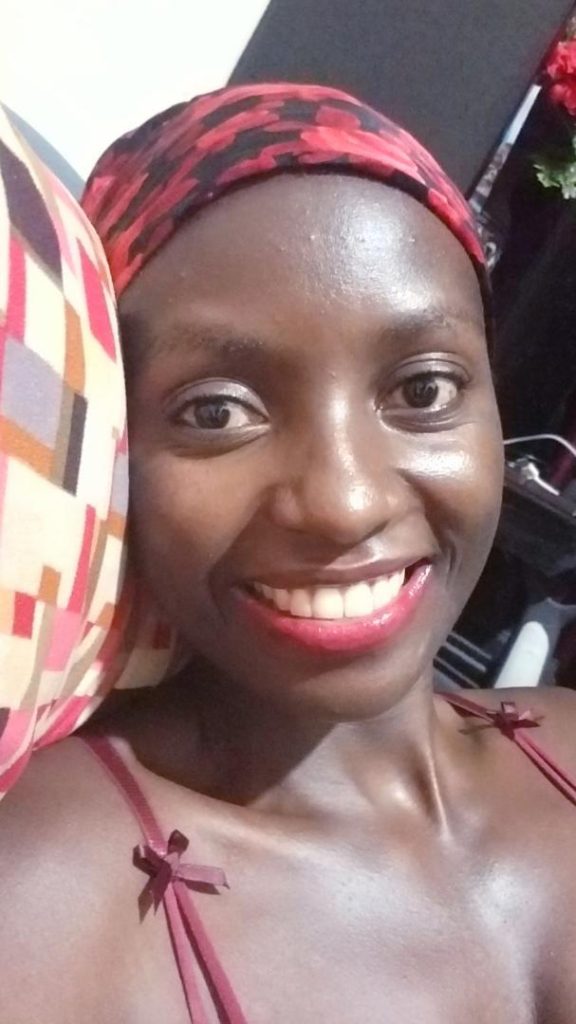 "Back to crunching beef in every size and bone, missed that. I wish it was a Nsenene season, no crunchable head would survive me."