Like i always say, uganda is blessed with lots of great talents with exceptional singing abilities. One of the talent i belive to have a unique touch when it comes to writing and composing, is former Eddy Kenzo backup singer Inno K like how he calls himself in the showbiz space.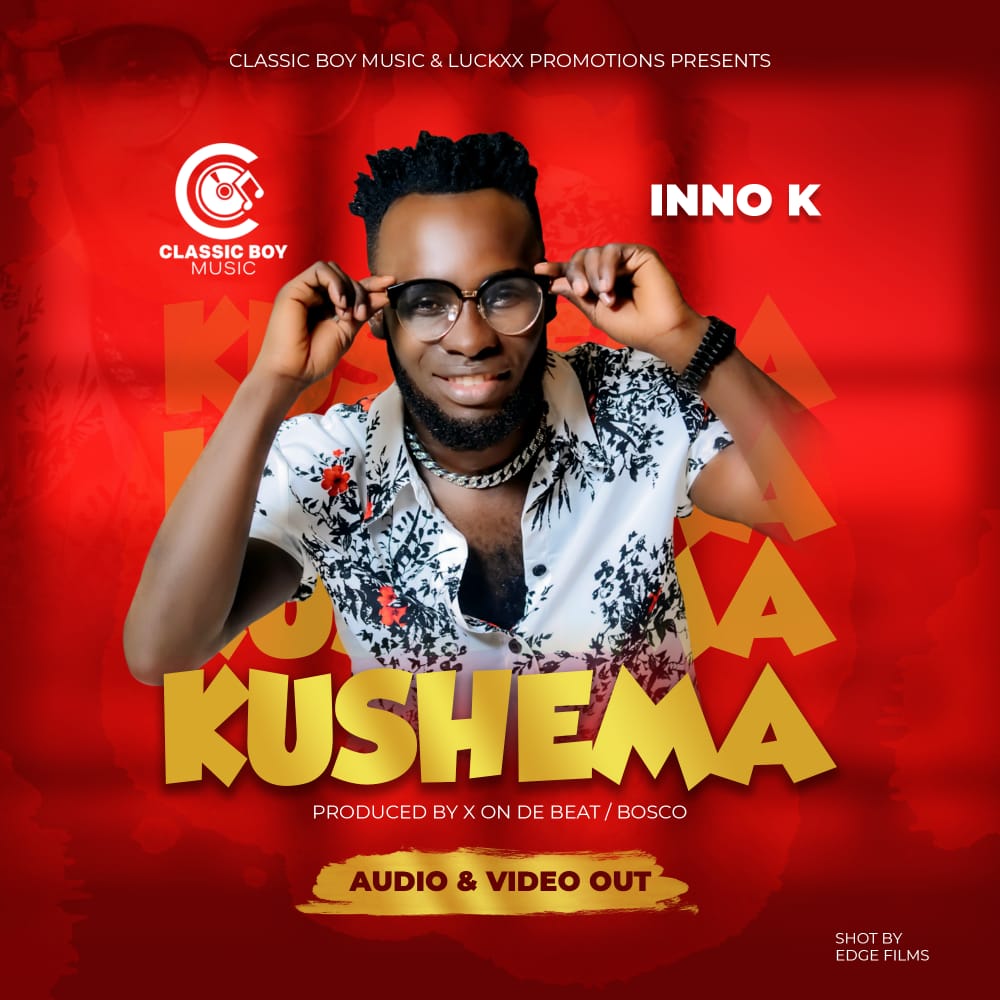 Inno k who last made us dance with his tune dubbed 'Waali' two months ago, hes back again with a beautiful Rnb piece dedicated to ones in love. Tagged 'Kushema' , this lovely tune was produced by X on the beat and Producer Bosco.
For a guy with tonnes of talents accompanied by the the the sweetest voice like Inno K, I strongly suspected those infectious love storylines that would really touch every girls' heart, and yes he mesmerized the piece with his usual gentle on the approach as he croons to his beautiful lover character.
To push it to the last fan, the piece was released with its official music video. It was directed by a one of the best Ugandan director Jaja Musa and shot in a neon light room with beautiful and interesting settings adorned with stunning model as he pours love to her.
Watch the music video here.