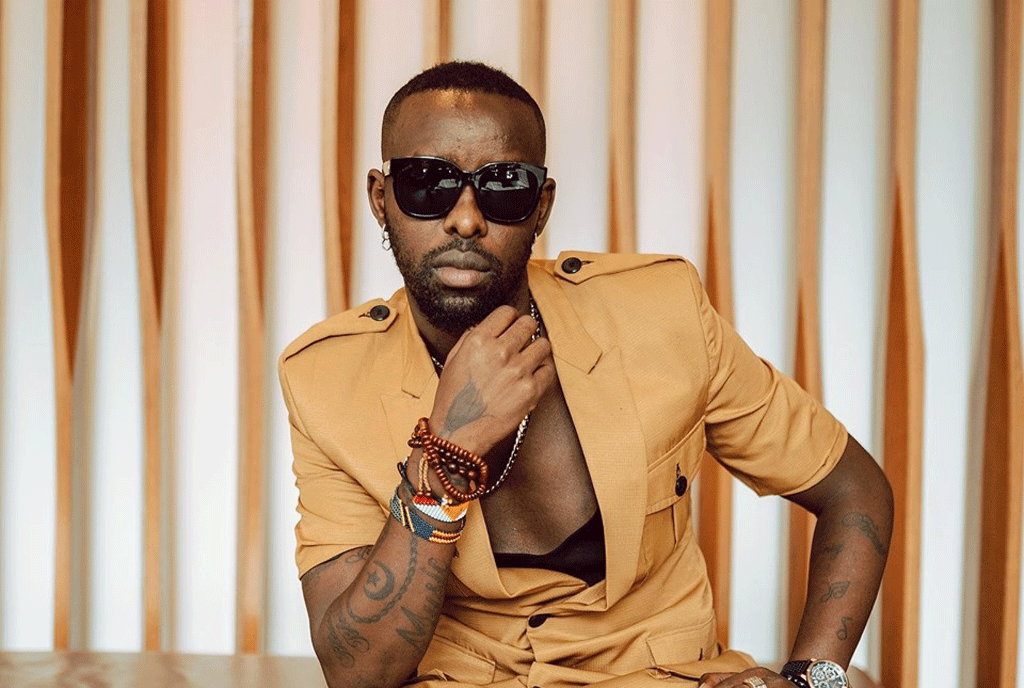 Ugand BET award winner and Chief Executice Officer of Big Talent music, born Edrisa Musuza better known to many as Eddy Kenzo, finally announced the release date to his now much anticipated 6th studio album. Its coming out on 30th, A pril.
According to www.sqoop.ug, unlike on the 5 studio albums he released, the new album is likely to have 12 tracks and its intended to ensure that all the tracks get massive airplay and streams online than how it has been in the past.
When this new album drops, it will be a follow up to his much and commercially acclaimed 2018 LP 'Roots', and had a whopping 20 tracks including one of my favs 'Body Language', and 'Your Value'. His other music compilations include; 'Zero to Hero', and self-titled album 'Eddy Kenzo'.
The singer does believe that having fewer songs on this new one will improve the level of consumption.
According to his socials, the album title and artwork among other details are to be revealed soon!
BREAKING NEWS!!!

IT'S OFFICIAL, OUR ALBUM WILL BE OUT ON 30TH APRIL 2021.

THE ALBUM TITLE WILL BE REVEALED VERY SOON.— Eddy Kenzo (@eddykenzoficial) April 19, 2021
Nothing much is known about this album, so We just have to look out for the release which is 30th April when it drops
( written with a borrowed context from mugibson)