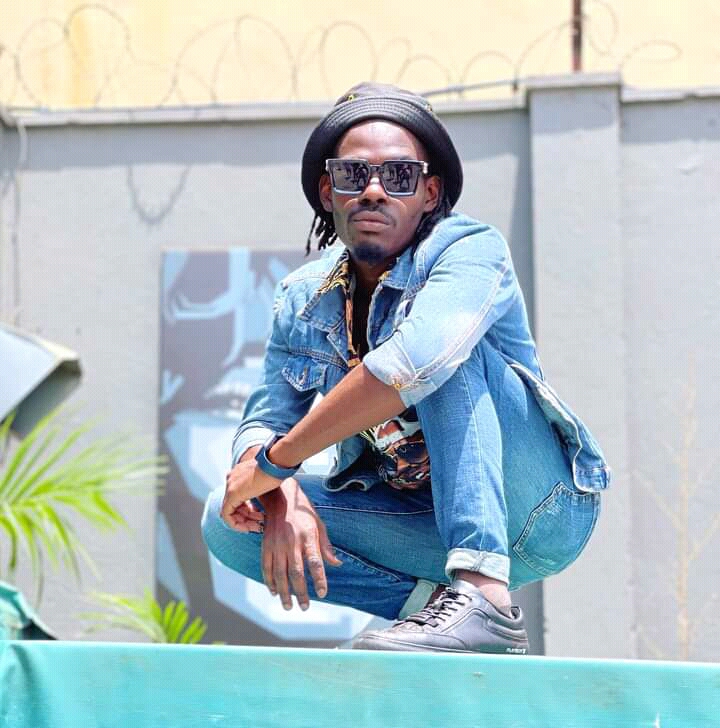 I believe that in the Uganda music space, most especially in the dancehall fraternity, the competition is tight and no player is resting on their oars.
Toated to exist as a threat to the fraternity, Shaf Di Gagon like how he calls himself in showbiz world who last dropped a dancehall piece, Nkulinze, 8 months ago, wants to prove that his first single and accompanying elevation unto mainstream music is not by chance but rather by gift.
The talented singer, songwriter, Producer, and selector, is out to make a much bigger statement with another banger tagged 'Fatty Boom' a song that will solidify his foundation in the dancehall fraternity.
On the self Produced party song that's expected to hog airwaves and dance hall floors, Shaf asks beautiful girl with nice sharp ( figure) to shake what her mum gave her. The song was released with its official music video that complements it and directed by Sydney.
Watch the visual here.
It's remembered that few weeks ago, Producer Kuseim announced his singing campaign 'Sing with ABM' and theme 'sing with ABM riddim' sound where he featured many Artistes and headlined by dancehall and reggae gifted kid Shaft Gagon from where he exhibited his dancehall abilities as well.