Indisputably, since dropping his afro-beats hit track 'Sitya Loss' which later went viral globally in 2014, Eddy Kenzo has continued to become the biggest and most influential Ugandan artiste, having the biggest records, garnering the biggest online following, and becoming arguably the most internationally recognized artiste in this industry – That's true folks.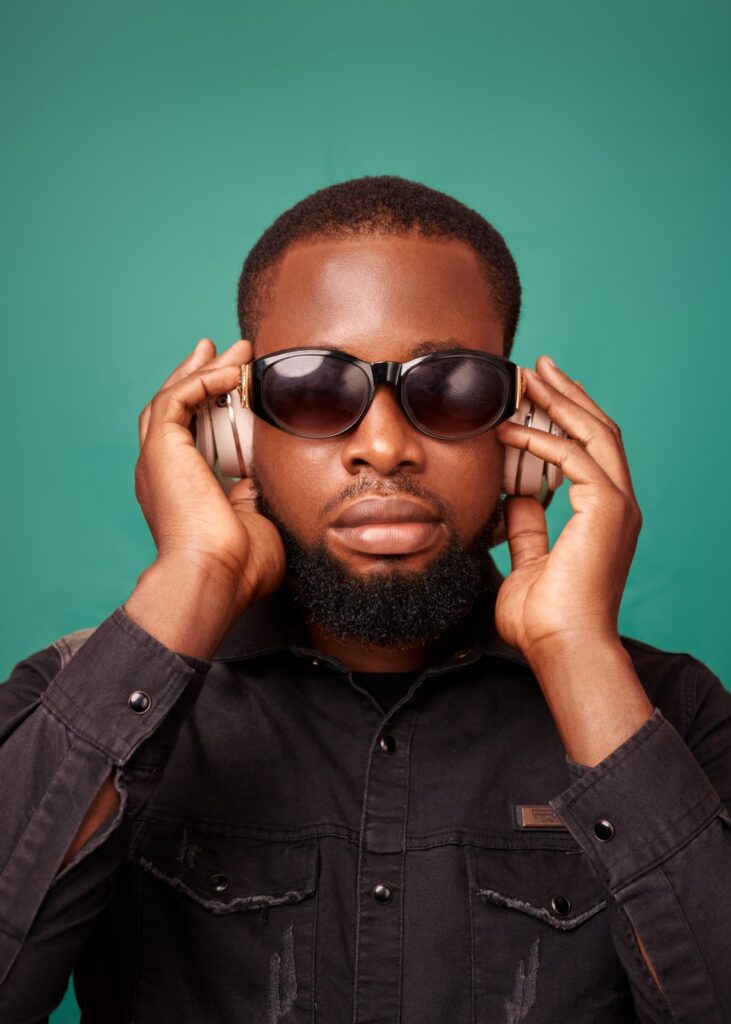 A day before, Edrisa Musuza better known as Eddy Kenzo set a record when he became the first ugandan artiste to appear On The Digital LED Screens Of Times Square In Manhattan, New York City – US. Indeed it's every artiste's dream to appear on such space and Kenzo made it, that's historical .
Good news is that our only BET award winner Eddy Kenzo will feature on Ghanaian Disc Jockey and producer, Dj Sly's most anticipated song of the year, 'My life' – A track features another Ghanaian female star Wendy Shay. Its West Africa and East Africa connection. Dj Sly who is well known for his love jam 'Ole Alo' deathring Teni, E.L and Skales, has continued to give us timeless hits since the release of his classic Afrobeat single, Gyae Dede.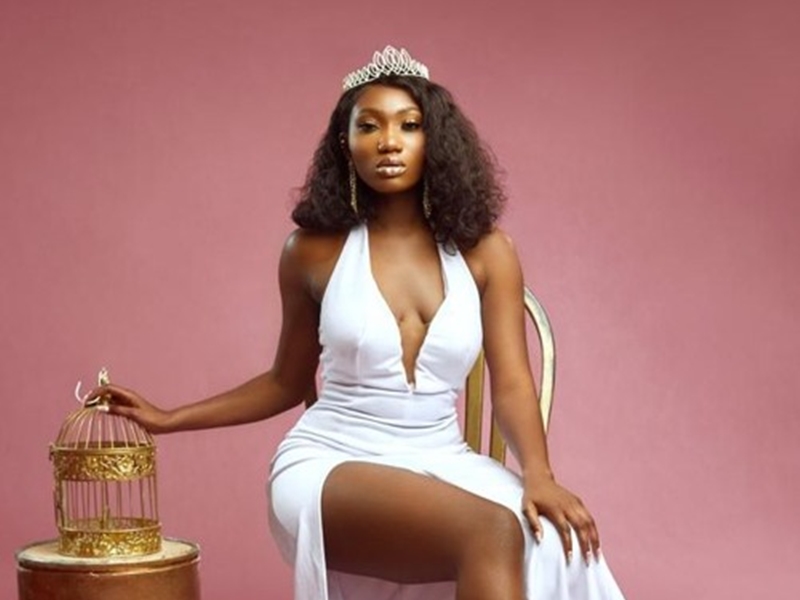 The anticipated track will be out earlier October.
You can connect with Dj Sly on all social media platforms