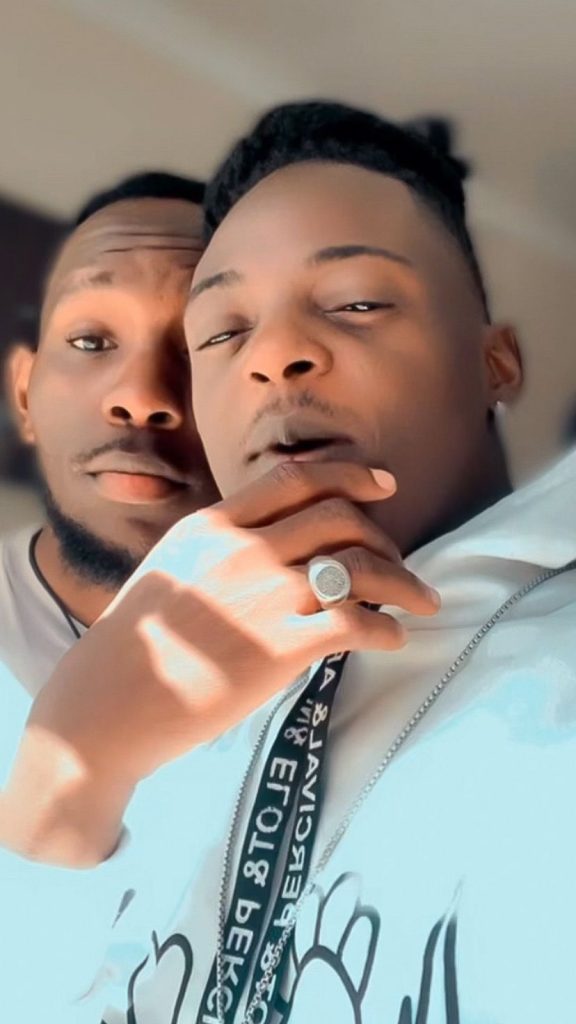 Reports coming in from Southern Africa indicate that talented Kalifah Aganaga, arrived in South Africa last Monday night, and he was received by the most prominent Ugandan singer, songwriter, and Producer Athen Lyre who is known for giving the industry good love songs that heal. The following day, the two talented singers hit Athen's home studio "Hitzone vibes tstudio for a collaborative piece tipped to be tagged as "Nafunye Kito".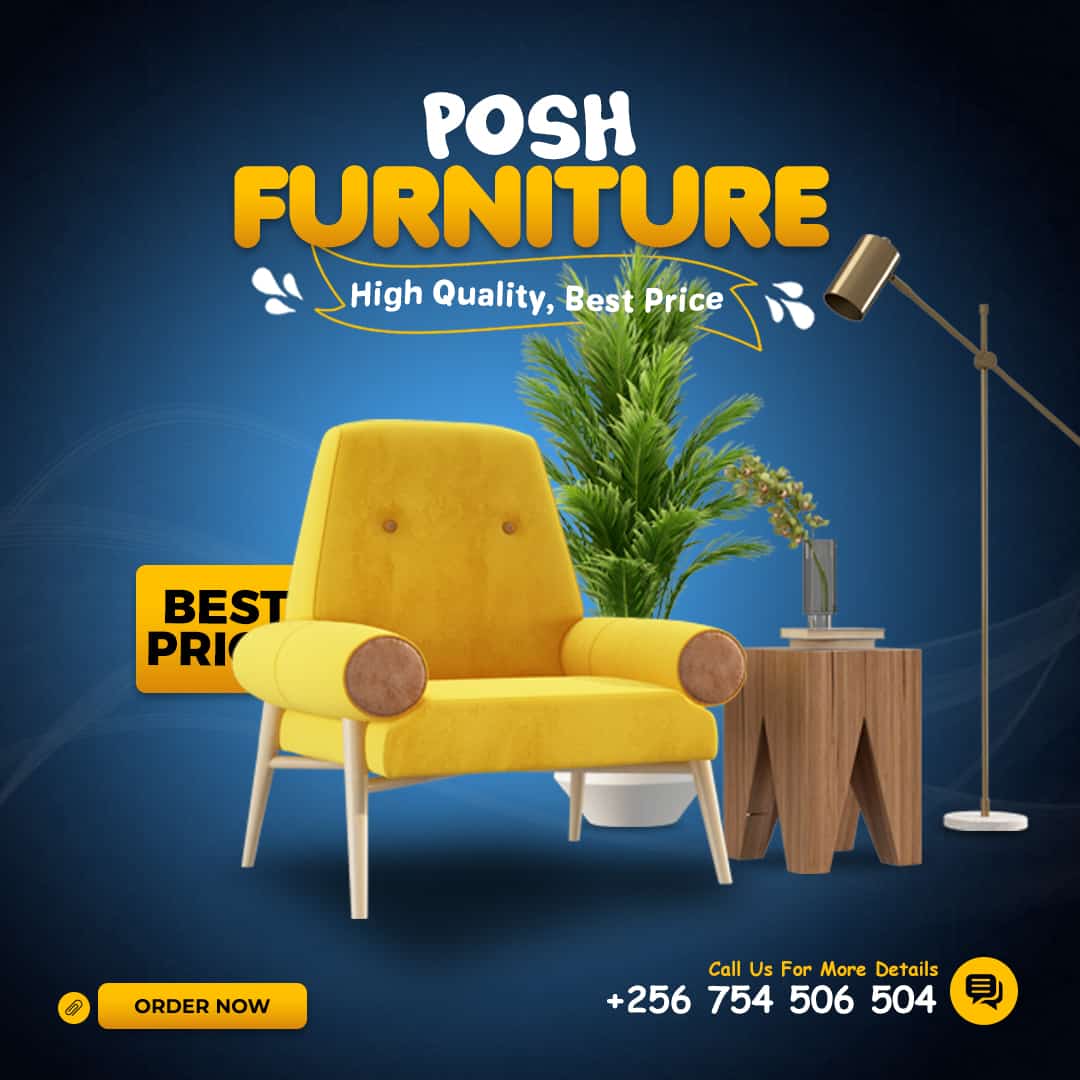 On his Facebook page, Kalifah Aganaga praised the young prominent fast-growing musician-producer Athen Lyre as the best ugandan creative person in south Africa, a statement that indicated, how impressed he was by the skills exhibited while working on the song together.
Athen Lyre went on to thank Mr. Big Shoe Kalifah Aganaga for having accepted and given him an opportunity to work with him, more so giving him a chance to stay at the face of Ugandans both here and in south Africa.
According to Athen, this song is likely to be the best collaboration of this year as him and Kalifah in their creative capacity, delivered the best with lyrical content that listeners would relate with. " Its a hit song" he added.
"The song will be out soon and the dates will be announced, just anticipate for the best" Kalifah concluded.