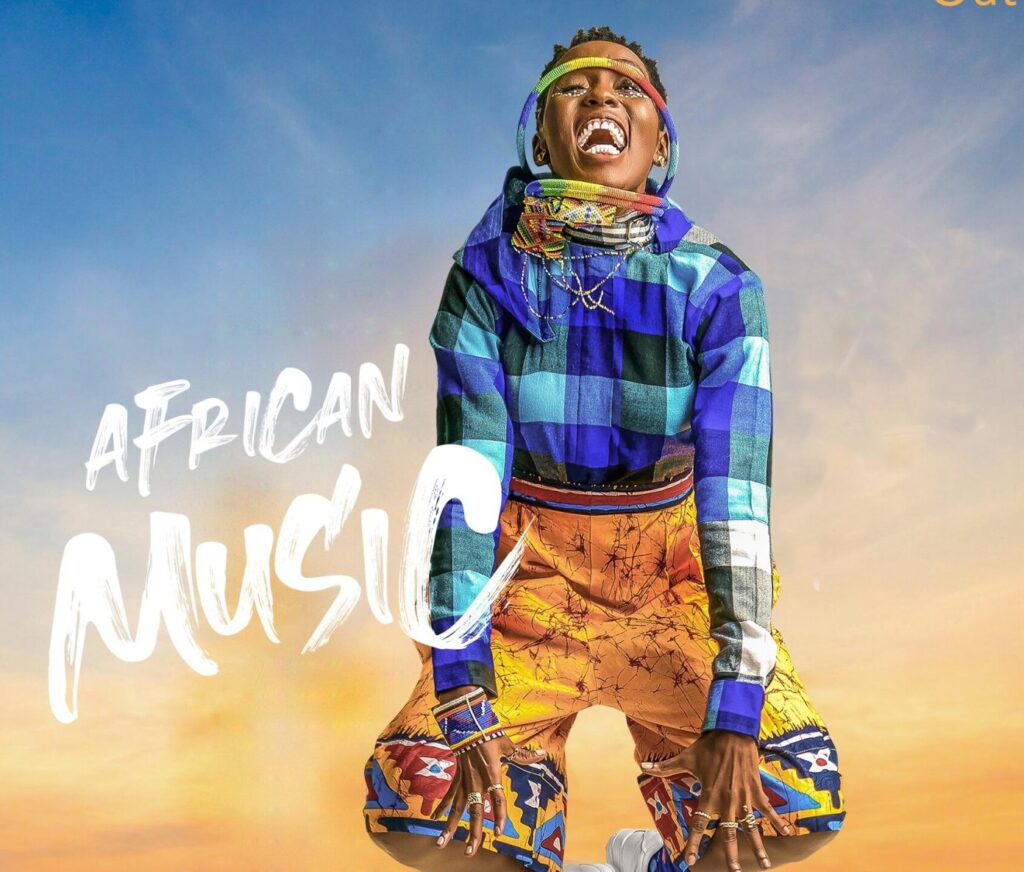 Super talented Swangz Avenue recording artist and performer yesterday revealed that 98% of her debut album is already done.
In a now publicized video: the 'LoFit' singer also disclosed that her long and much anticipated album will be out 9th October, 2021 and is to be titled 'African Music
MY DEBUT ALBUM WILL BE DROPPING 🚀ON 9TH OCTOBER 2021. PRE-SAVE IT NOW HTTPS://T.CO/PEQ1D4MBTC#AFRICANMUSICAZAWI PIC.TWITTER.COM/YCFIEZGEVF— Azawi (@AzawiOfficial) September 15, 2021
Azawi broke onto the scene last year with her chat topping EP 'Quinamino' and spawned singles 'Repeat It', 'Crazy Lover', 'Lo Fit', 'Quinamino' & 'Mbinyumilwa'.
Two singles off the African Music album have already been hugely successful. 'My Year' was first released 3 months ago and 'Slow Dancing' which is has gone on to become number one song in Uganda by YouTube and Apple Music.
Azawi also hints on a surprise collaborator on the LP, whose name is yet to be revealed too, and eventually the body of work's track list soon.
'African Music' is out 9th October. Pre-save/ Pre-Add it now here.
Watch the clip here.
(This article was first published by mugibson.com )