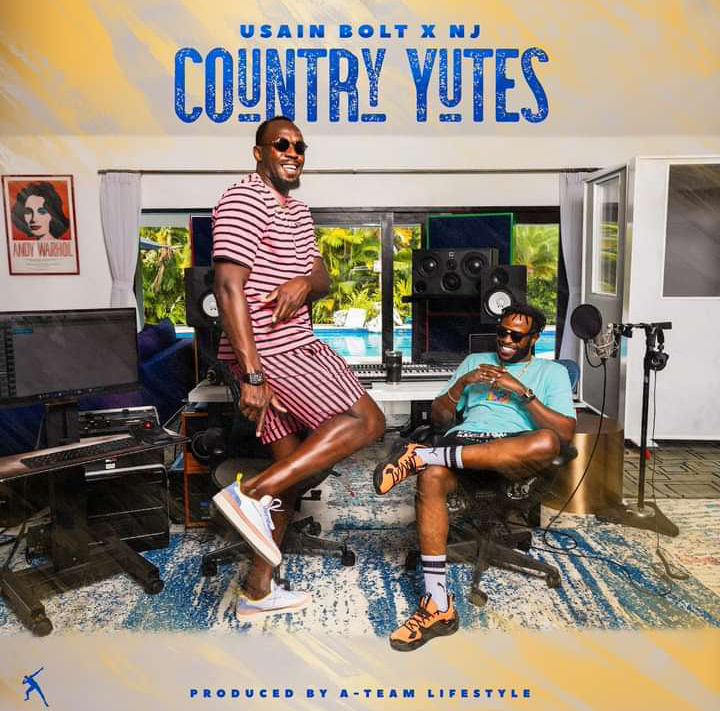 Jamaican Athlete Usain Bolt has released his debute album dubbed "Country Yutes". The Olympics eight-time champion announced a few months ago that he was going to hit the studio and try out music as well as soccer.
Featuring songs like "Living the Dream" and "It is a Party", which have since left platforms like iTunes in shock after their streams competed with songs of the likes of Bob Marley, he has managed to win support from the reggea community which seems to be enjoying his reggea music.
The sprinter told a news outlet in America that he is working toward lifting the Grammys as one of the notable artists. He fancies the lifestyle and popularity of big names like DJ Khalid and the rest.
Stream the album here: https://audiomack.com/usainbolt/album/country-yutes