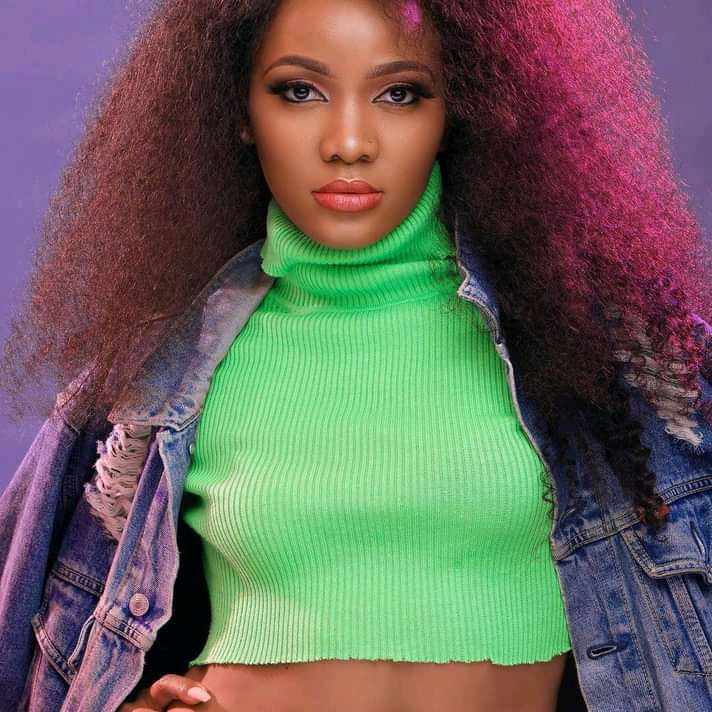 "Tupaate" Singer Pia Pounds has scoofed at allegations that he is sleeping with her manager called Kuseim.
In an interview, the fashionista and musician told the public that dating a manager would send her career into a pool of failure, and therefore, she can not dare try it.
Related: Pia Pounds Cruits Eddy Kenzo And Mc Africa On 'Tupate' Remix
"I am not dating Kuseim. When an artist dates a manager, chances are as high as 90% that they are going to fail. There is a lot that happens behind the scenes that you do not see. There is a lot of work, especially for female artists. And we are very emotional so I can not not," she said.
The manager in question is, producer Kusasira Emmanuel Sempijja also known as Kuseim Knots, the boss to the African Bureau of Music (ABM), where Pia Pounds is signed.