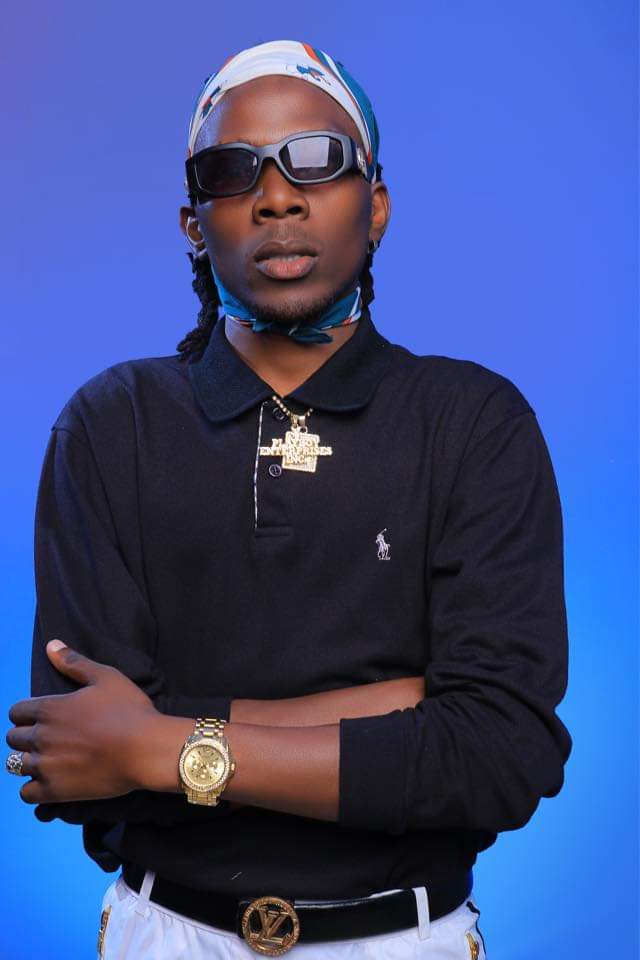 A few seconds into the song and you can tell its potential. Usually one does not have to listen to the whole song to appreciate it, the opening verse sometimes put up the pace as one would predict how the song would hit the enthusiasts.
With its lyrical topic written and sung by one of gifted emerging dancehall act Baza Baza, his latest piece he tagged 'Onina' is one of those songs one would enjoy from the moment it plays until it stops.
The kireka based talented Afro-pop singer and songwriter is slowly coining his name on the Ugandan music scene as one to take us to that promised land full of good music. In this potential hit, which was released last year and produced by Ronnie on the Beat, Baza managed to pull off his unique and energetic style of delivery as he croons on the verses with catchy lyrics that made it a classic.
To push the song to a wider audience, Baza finally released its official music video. Shoot in a night club environment with a Neon setup, he's is seen displaying his dancing skills with a woman of his life.
The video captures the nightlife experience well syncing with the song. Directed by one of the youngest music video creator in Uganda's space, Dir. Visan Magic, the music visual has nothing but beautiful scenes adorned with beautiful models and experienced dancers.
Watch the visuals.