Contributed by Roven UG | Music Executive & Freelance Publicist
We Should Champion Kadongo Kamu/ One Guitar in Uganda so as to Have an Identity in Our Music Industry.
With the rising discussion of our identity as Ugandan on the international music market. Let's Make ONE GUITAR A Global Genre Like Nigerian with Afrobeat.
Ugandan has consistently been known for ONE GUITAR (Kadongo Kamu), and has been so since the start of music in Uganda. So accordingly, Uganda has a special classification which is Kadongo Kamu / One Guitar.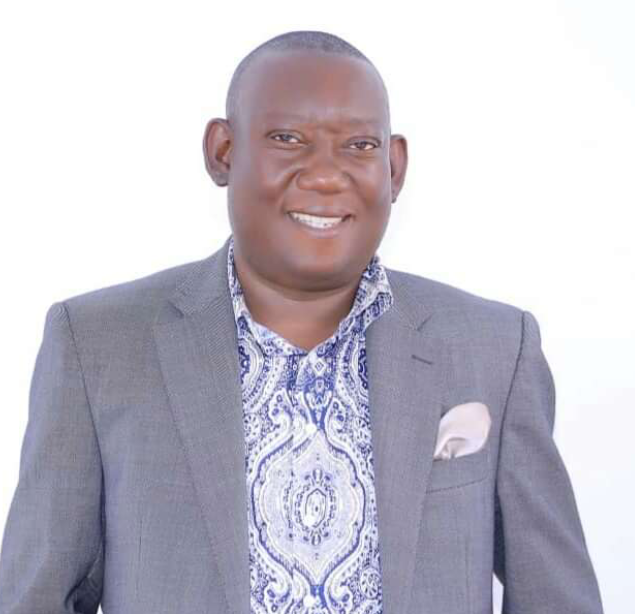 We need to reexamine notes to understand what Ugandan performers are known for at International level. Artists like Eddy Kenzo, B2C, Grenade, An3glina etc they cannot go to Nigeria and say they are Afrobeat artists; GNL, The Mith, Fefe Bussi, Fameica, Bigtrill they cannot have that identity to call themselves an artist of that genre.
Promoting Ugandan music worldwide.
Foreign investors are unable to identify Uganda with unique music, one of the main issues that desire to be fixed by industry players. Ugandan artists need to recognize a sample that can be credited to all music from Uganda.
Ugandan performers need to adopt a certain culture we can all work with, we need to read extensively, get together and be more serious to attract other musicians and potential investors. if music is a sort of barometer for how the future is going to be, it's meams, there's a capitulation by the youth ( music producers) here to something that isn't really their own and it's sort of a " ghost in the machine " type of problem.
SECOND, spin – off problem is that European who are interested in " World Music " are no longer interested in Ugandan music, because it's totally artificial, When they come here, they don't find live bands, or Ugandan music and when they find them the band don't play Ugandan music.
The world is waiting on us to tell them that this is what we are ready to do, People are going to sign with us when people in the diaspora understand our GENRE.
Similarly, as Jamaica is notable for Reggae and Dancehall, Nigeria notable for Afrobeat, And American are known for Hiphop and RnB.
Although most artists don't make ONE GUITAR music like last generations used to, there are many young artists in the industry who can push the genre to great heights.
But most Ugandan musicians have adapted to other genre from other countries which have rendered the ONE GUITAR genre irrelevant.
I do believe it's not too late for Uganda to market the one guitar genre in the international Space. It's the only music genre that can give Ugandan artist identity a broad, it has been the mother genre of VETERANS One guitar/ Kadongo Kamu musicians such as Fred Masagazi, Fred Sebatta Paul Job Kaffero, among renowned act like David Lutalo.
Although it's heard some people express worry about the non existence of the genre on a global stage , i believe it will take some collaborative effort to achieve the milestone.
it's about time we do with one guitar genre, what Nigeria has done with Afrobeat. All we need is to modify and modernize our indigenous sound for a global appeal. We need to fuse Kadongo Kamu with other genre, including all the spinoff, own it, position it, popularized it and leverage it regardless of whether it has element traced to other countries or Not.
This idea came after i had a ZOOM meeting with major record label in the USA not long ago, i got stunned when music agent asked me what genre Uganda can be identified with because there are many genres being championed by artists in Uganda music sphere and that was where my heart started beating.
They knew our artists do various genre but they told me to prepare and come back for next session, I went back and told them we do Kadongo Kamu/ One Guitar.
At the climax of the meeting, they settled on Projecting/Fuse One guitar because it has the potential to break barriers.
One Black American told me, i think we can go with it, it's about how we sell the music outside, we still have to keep all those genre but we have to sell it like a pot of soup, So they will understand what we all have.
It's not too late to FUSE One guitar music with other genre.