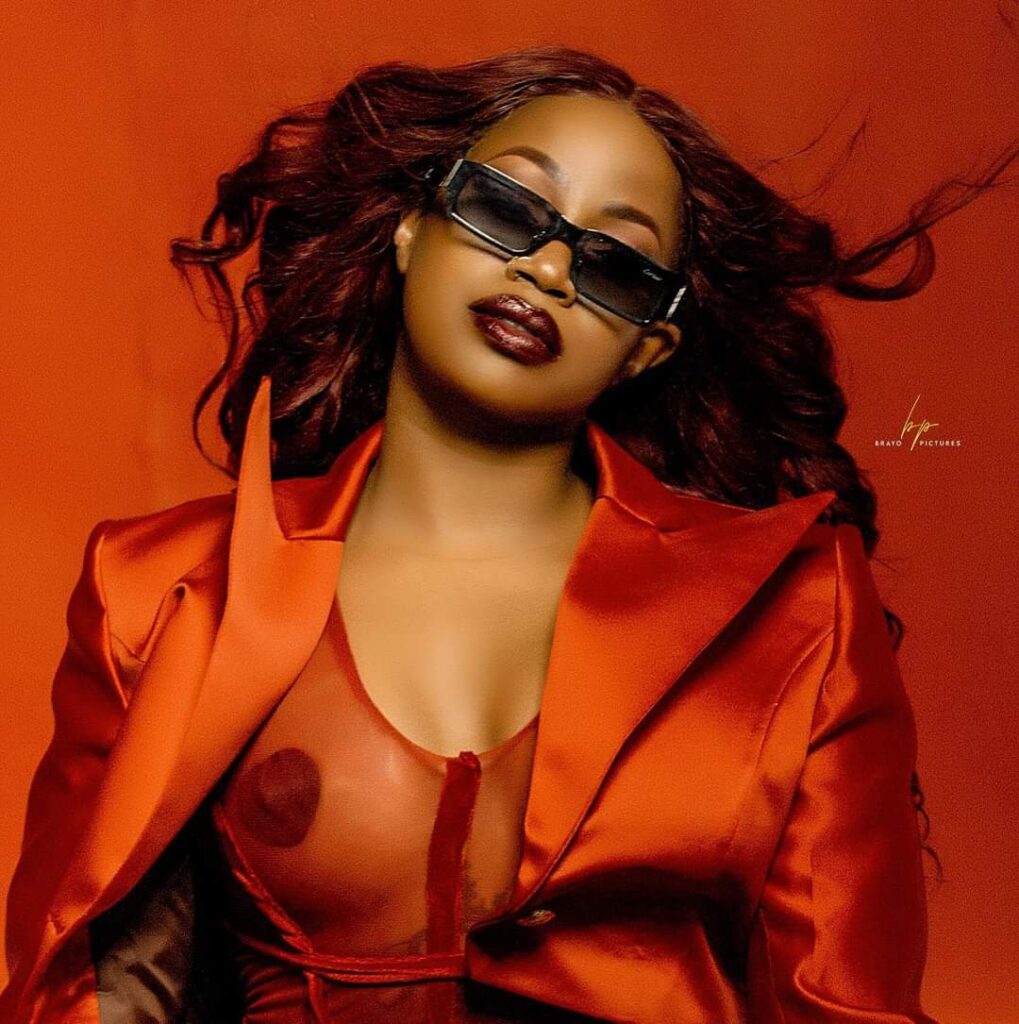 Celebrated Ugandan artist Sheebah Karungi has released a new song titled 'YOLO'.
In 'YOLO' (a popular acronym for 'You Only Live Once'), Sheebah narrates how far she has come with her man. It is a grass to grace story about lovers who now can't turn their backs on each other at this point of their relationship.
In precise but rhyming lyrics, Sheebah seductively calls her lover home for quality and passionate time, arguing that we only live once.
Sheebah is popular amongst her fans; Sheebaholics for her seductive wardrobe choices, colored videos and well-choreographed dance moves, thus making the yet to be released 'YOLO' video one of the projects to look out for in the coming days.
The self-styled 'Queen Karma' from Team No Sleep is one of the most active artists despite the lockdown and ban of shows in the country. She has been on a song releasing spree, with some of her recently released jams being; Nkutuse, Boy Fire and Kale Mama among others.
Recently, Sheebah revealed that she is concentrating more on collaborations, arguing that through collabos, she'll be able to nurture upcoming talent, while at the same time building her fan base and penetrating new markets.
"Collaborations are the in thing. I don't do them because I'm supposed to but deeply we are helping and building each other," she said in a recent interview.
( Story by Gloria)