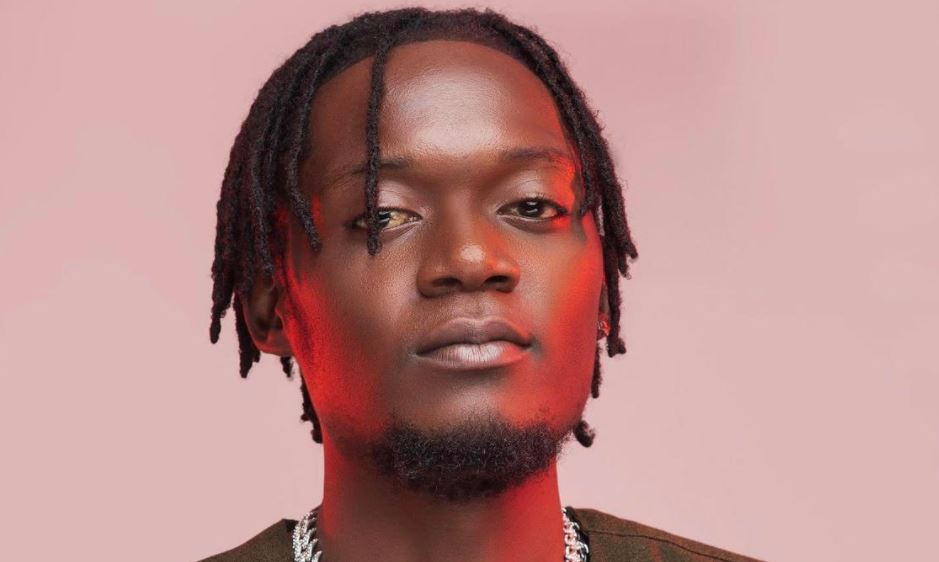 A very good music machine as touted by many after making a breakthrough into the music industry with his lovely piece 'Akaama', Sama Sojah has continued to prove that his presence in the mainstream is no fluke but rather by his unique style of singing and songwriting abilities.
Under the watch of Redzone entertainment, a month ago Sama Sojah made a much bigger statement as he released an alluring sweetheart effort with Team no sleep and award-winning female act Sheebah themed "Njira Love" a song that became fans' favorite. It was recorded at Jeeb records and produced by Producer Crouch.
With its arresting chorus and sweet lyrics that communicate the universal yearning of everyone to love and be loved, both Sama and Sheebah exhibited their vocal prowess as they croon an authentic love story that portrays the need to fall in love.
To push it to a wider audience, Sama and Sheebah have today released the official music video that imprisons some thrilling and iconic images which run through as well as some beautiful cinematography in a perfectly synchronized masterpiece. The eye-catching piece visual was directed by one of budding ugandan music video director Edrine Paul (Future Trend Films)
Take a look.