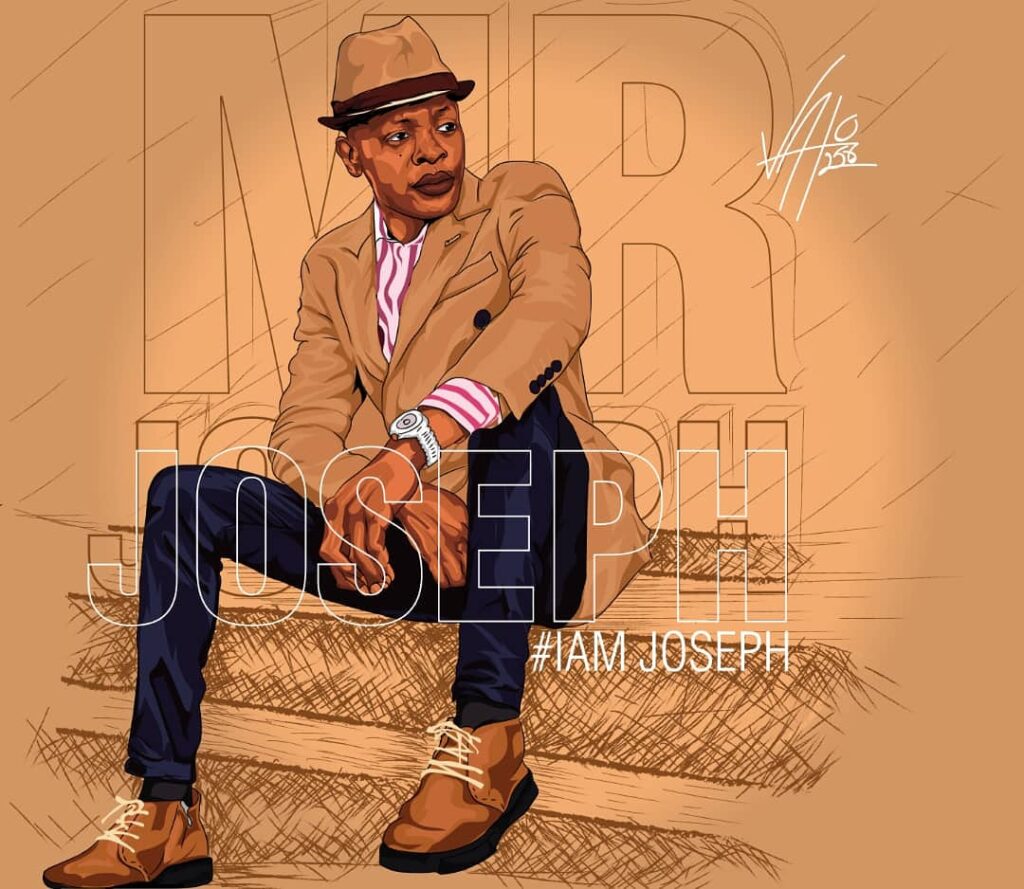 The entire fraternity is flinging of a big sigh of relief after legendary singer Joseph Mayanja known in the showbiz as Jose Chameleone announced the release date of his new body of works, album 'Mr. Joseph'.
During his performance at the UG-Connect virtual concert over the wekend , 'Mateeka' singer, Chameleon revealed that his 'Mr.Joseph' catalog will be unveiled this year's Independence Day October 9, 2021
Named after his real name, 'Mr Joseph' album is foreseen to be a history of Jose Chameleon's trek to glory as an intriguing novel of a courageous young man who combated against an industry, the media, peers, and critics to excavate a strong corner for his musical career and the new generation. 
Chameleone who thrilled viewers with his energetic feat at the virtual show, went ahead and performed a single off yet to be released album – The song performed has since provoked a mammoth of anxiety from his fans as they propose an earlier release of the album.
The artiste however failed to give details on the release of the singles off the new album.
Jose Chameleone shines among the top artists in Uganda or even on the African continent with the highest number of music albums recorded.
Some of his all-time greatest album compilations include; Bageya(2000), Mama Mia (2001), The Golden Voice (2003), and many others.
( written with a borrowed context from bigeye.ug)