Celebrated uganda musician Ykee Benda has opened up on his undying support for fellow artist Ziza Bafana who he says is super talented and good at what he does.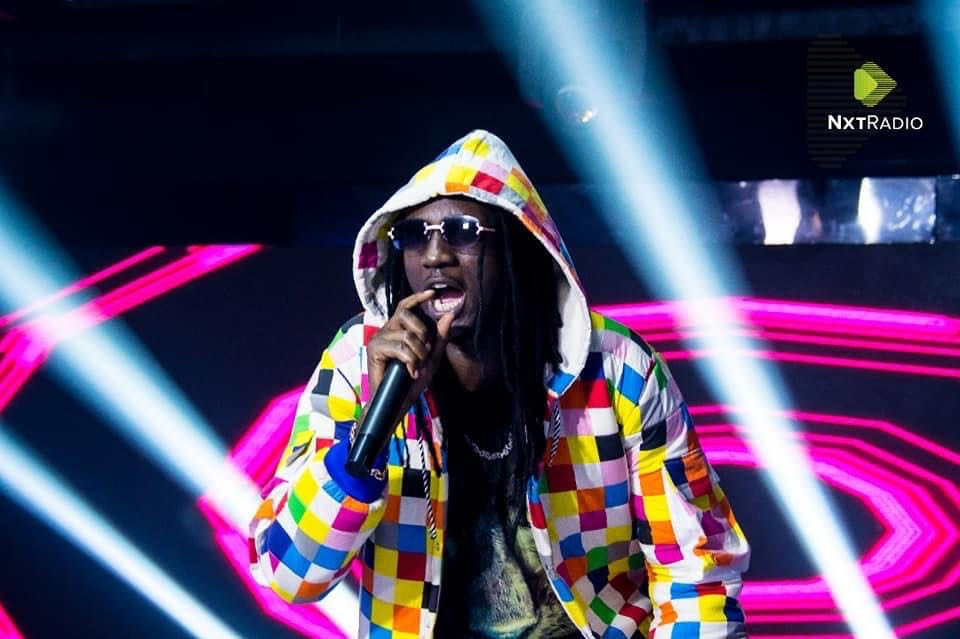 Not very many artists in this generation stand out artistically, but Ziza Bafana has proved to be a master of his unique dancehall music genre. It is because of this enormous talent that Ykee Benda believes he is one special artist.
"Ziza Bafana is one special talent," Ykee Benda posted on his official Facebook page.
Ziza Bafana on the other hand appreciated the Mpaka Records boss for the shout out, also hailing him for supporting fellow artists.
"This is what we need to see in our industry. Positivity; that is why you rose and became a significant musician. Your mindset is going to change the Ugandan music industry into a better one," Ziza Bafana replied.
Ziza Banafa is admired by many music lovers and fellow artists because he is one of the few dancehall artistes in the country who has not tried copying the Jamaican patois to make a hit.
He is applauded for his unique raw and original style that has defined his identity. He is a great performer and known for taking the audience by storm with his ragga dancehall flows.