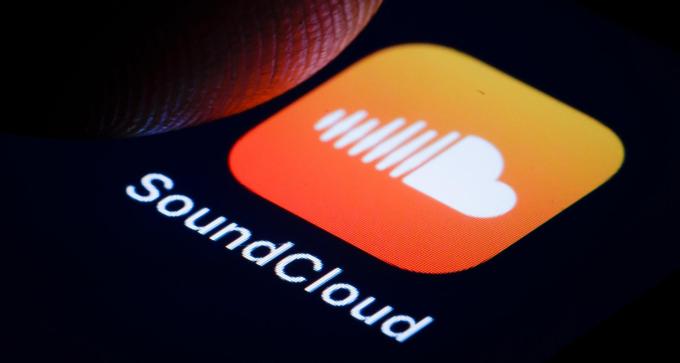 Last month, I shared with you why artists need to use this 'Corona moment' to push and expose their BRANDS more to their targeted audience, and that the best bit of it was that the students whom to me contribute a lot to the music audience, were back home and idle. And they would spend much of their time on Social Media, Radio, and TVs which would be an added advantage to the entertainment industry.
Most of our artists/musicians here ( most especially rising acts ) don't know how to promote their works online, I'm 100% sure about that as they are not enough to some online platforms, and they are not under any music distribution company like BEYOND LINEZ that would help them distribute and promote their music online (on different music platforms ).
Few are familiar with Free download sites and YOUTUBE, and thats where they mostly upload their works instead which in the long run, brings little or no revenue, and the major reason they give as to why they allow their works to be uploaded on those 'free sites' was that it's hard to join most Distribution Companies since they've got to pay fees before they distribute their(artist's) music to the consumers.
It's understandable though I personally don't support them to use those free services which don't favor them ( artists ) but rather sites owner.
A week ago, I carried out research on different streaming platforms ( affordable ones ) and I came to the conclusion that Germany based streaming service, SOUND CLOUD, the only affordable platform every artist should be on. The platform is like a station with no presenter, it allows artists to upload, and easily promote their songs on all social media platforms with ease, the platform allows one to share automatically the songs just uploaded on Facebook, Twitter, or Tumblr simply by ticking a box, its users friendly as well.
You don't really need to pay these local sites to have your songs uploaded on their sites for free downloads that bring no revenue at the end of the day.
That's why I urge Ugandan artists to opt for this streaming service that makes your music available for free download for your audience/fans. Thank you