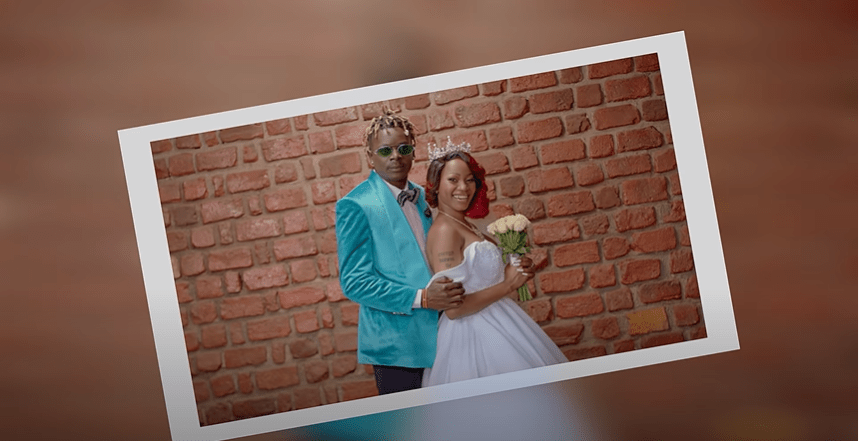 A month ago, Team No Sleep songbird Sheebah released her fifth studio album Samali – An 18 track album that had great pieces. A part from her Oninda track, Empeta remix featuring King Saha is one of the most played song off this album.
Empeta remix which is a rendition of Ragga Dee's early 2000s hit song, was produced by Diggy Baur and has Sheebah displaying her versatility with that unusual vocal ranges. Kings love boss King Saha, spiced this wedding piece with his sweet melodius voice, he delivered impressively.
On the weeding track, King Saha promises to be a better man in Sheebah's presence and Sheebah assured him to always be in his heart. The two lovers are appreaciting each other and wants to get married.
The music video for the song, is a star-studded visual that features team No Sleep affiliates Etania Mutoni, Kabako, Diamond Oscar and Crysto Panda – You will love to watch this over and over again.
Sheebah and King Saha show off their acting skills in the visuals that were directed by KD with Edrine Paul as the Director Of Photography and Colourist, edited by Drays.
Watch the full video below: