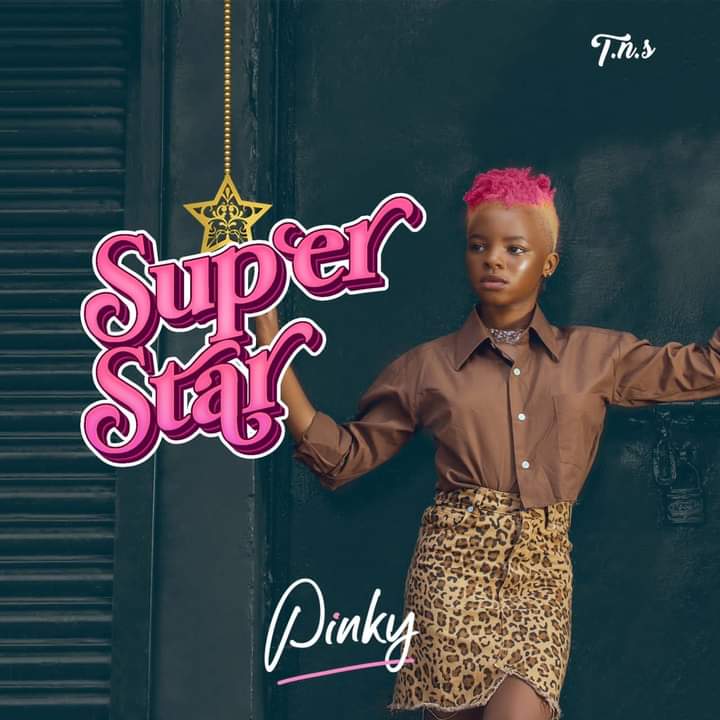 Rahma Pinky, the replacement to Sheebah at Team No Sleep (TNS) released her first song under the label and she sounds exactly as her predecessor.
A days ago, the promising young singer, released her debut single under the imprint of TNS dubbed "superstar" which received rave reviews amongst the music analysts and music enthusiasts in the music space.
The afro-pop song programmed by Artin Producer, has Pinky displaying what we should expect from her in other projects to come as she affirms her love for the handsome guy. The audio on her official YouTube channel has 14,000 views already.
When the song fell into the ears of one of the best music analyst working with dembe Fm, Eddie Sendi, he said it was a copy and paste of Sheebah. He added that he doesn't know what they are up to but he believes Kiwa is an intelligent man who will turn the girl into an household name.
On the other hand, young Pinky was hailed by city socialite Sheila Gashumba. The socialite thinks she will be so big soon.
"I want you to remember this name , Pinky, because this girl is about to be the next big thing out of TNS," Sheilah Gashumba said.
It being a boppy tune, I believe it will be where it's supposed to be, on official music charts and our gadgets.
Stream it here