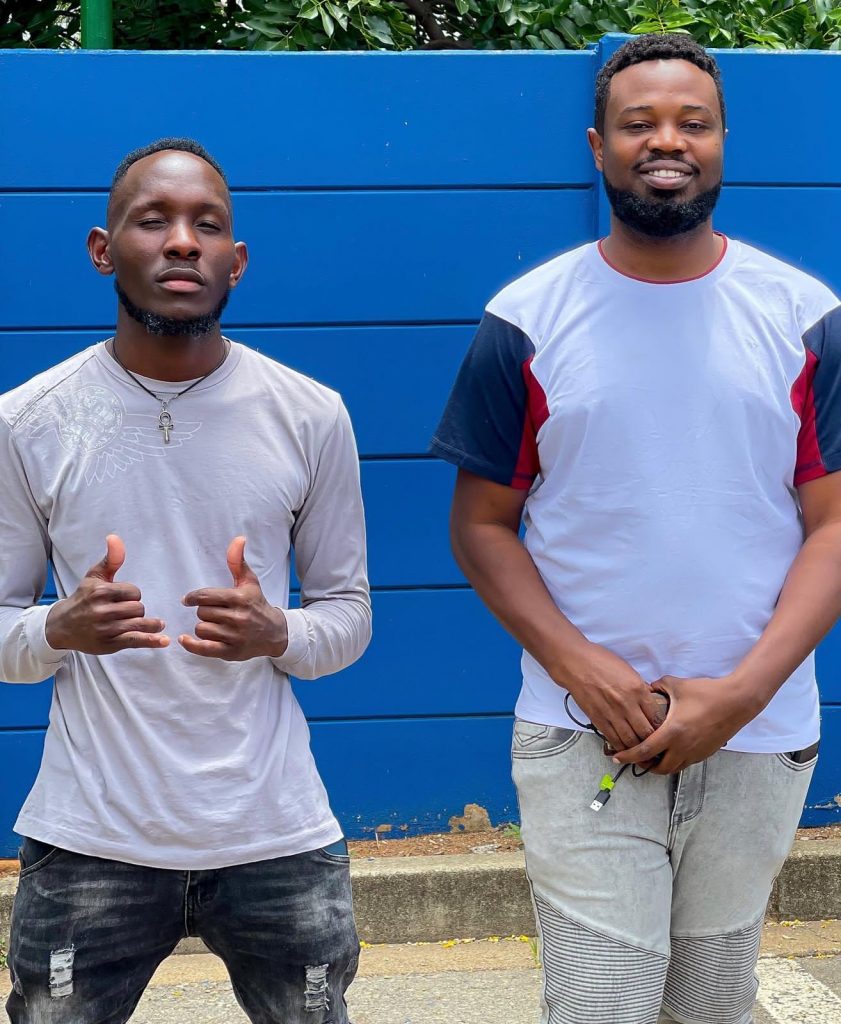 Reports coming in from our news agent in South Africa, indicate that Singer – songwriter / producer / owner of Hitzone Proffessional recording studio grabbed a monster hit from hit maker "Daddy Andre" when they linked up in South Africa early last month as Andre had travelled in for his Army wear show / Vacation.
The two are known best musical brothers and it's not surprising that they pitched eachother into Studio to work.
Daddy Andre & Athen Lyre are too talented, because they all write, compose , produce and sing as well, ( So good ).
"Be Happy" is a nice club banger, with heavy chopped instrumented kicks and rhythmic melodies created by the two multi talented Musicians.
During Daddy Andre's stay in South Africa, he was seen several times with his righten man Athen Lyre, driving together, eating together also probably staying together, which indicates that they are not just friends but brothers.
"BeHappy" Visuals were shot at Athen's music Studio (Hitzone) in South Africa, directed by both Daddy Andre & Nicom Muza, who is Athen's official music video Director.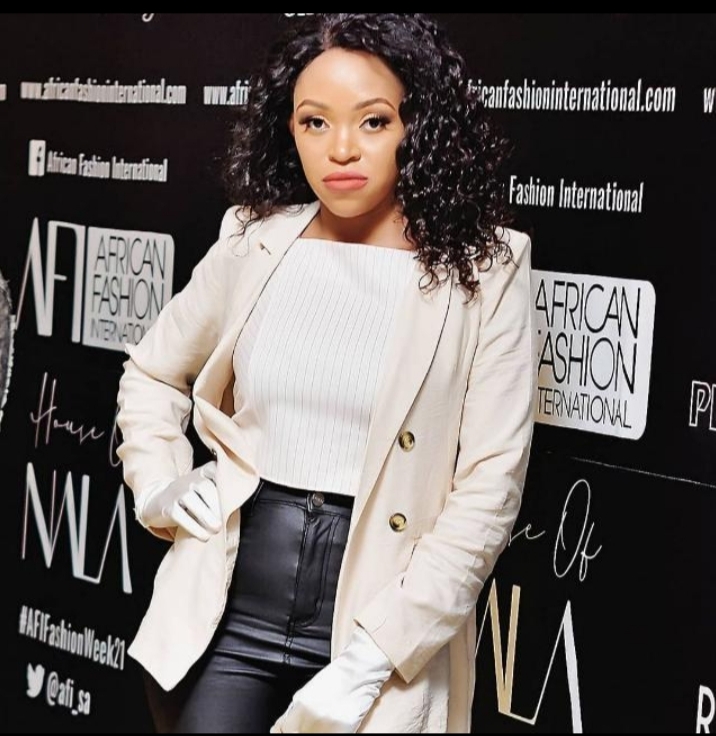 The music video carries several brands including Starqt Award's Stella Starqt who was seen stopping the two (Daddy Andre & Athen Lyre) playful musicians hence asking them to focus back onto voicing music according to the concept of the music video.
More and more entertaining scenes are expected and below is the link to this simple, classic & awesome visuals ;