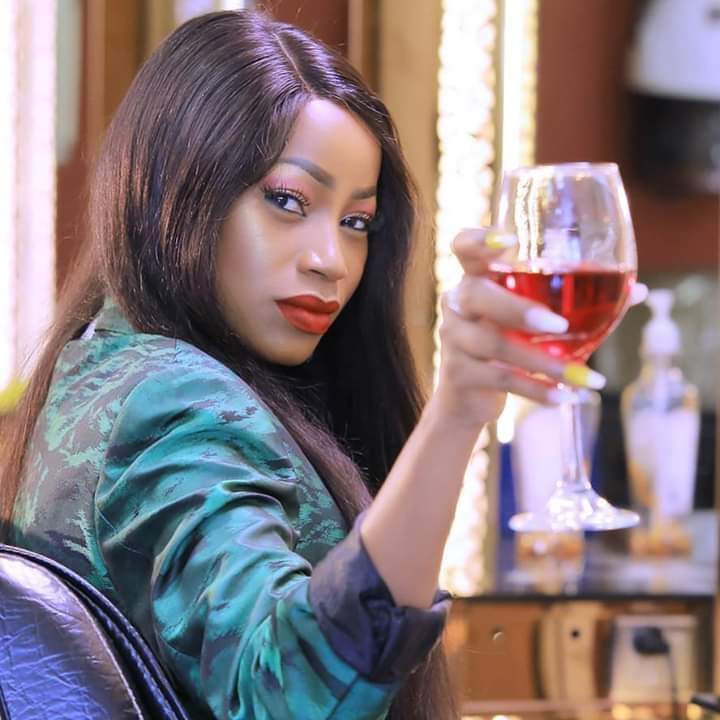 Last week was flooded with news about the queen of this area, Sheebah Karungi, the notorious fall-out with her label, that has played a bigger role to make the space believe in her as brand, Team No Sleep and the consequences.
Some music critics and followers declared defeat for queen karma ; others are upbeat about her future odds while some are simply uncertain about what the future holds for her.
It's s a normal phenomenon; an occurrence that persists in the music industry, we have in the past years seen many labels fall out with brands they once worked hard to build, unfortunately, fewer amongst them make it in the space. I am of the powerful belief that Sheebah will survive and be a great artist.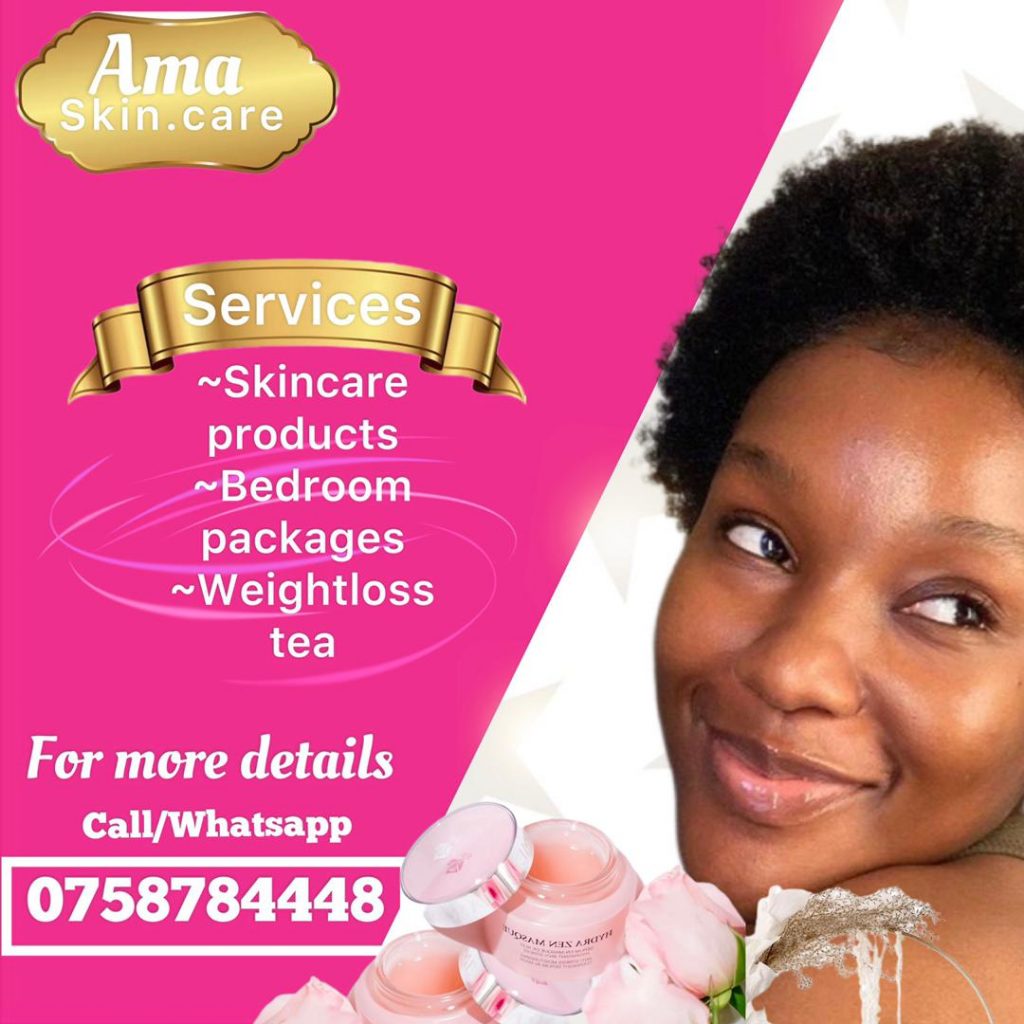 SHE WILL MAKE IT
Record labels are very important in the shaping of the music industry. Ideally, they provide that well-needed support to every artiste, especially the up-and-coming needs; so, getting dropped from a label comes with one negative outcome, and that's slumping into oblivion but in my opinion, Queen Karma will progress even after living with Jeff Kiwa and Team No Sleep, why?
Determined and has that winning attitude. For all years I have seen her growing and becoming one of the most celebrated female stars, she's that one champ that never gives up, she's ever set to achieve her goals. Her usual positive attitude is the key to her another successful musical journey, trust me. What you have to know is the fact that the biggest draw in show business for any artist, is the ability to generate attention and make the news and then fixate that attention to the music, and hey she's good at this.
She's technically talented.
Should I remind you? Talent alone won't make one a star, to become a successful musician, you simply need passion to get better and She has over the period, exhibited that she has that attribute. – She has that technical musicianship. she's that one person that wears the track with her crazy character, and hey that's what makes her different and it's what her base loves her for.
Being disciplined.
This has kept her with 70% of people that have really helped her since day one, the songwriters, producers, media personalities, and diehards and so they will still be her stepping stones in her new journey. She will still be able to get a hit song from Black skin Blax, Ruyonga Alvin Kizz, Yes Oman Rafiki, or any songwriter and make us dance again.
She's established, she has the audience.
Sheebaholics is the strongest team I know full of determined enthusiasts who would do whatever it takes to have their brand exposed and pushed beyond their expectations. As I understand Jeff doesn't command the team so it will depart with its brand, Sheebah whenever she goes. In other words, it will be easy for her to hit and dominate again.
As I conclude, Sheebah has what it takes to survive in the industry that's talent, skill and attitude and with such hard work, commitment and dedication, we will witness her becoming one of the biggest acts in Africa.
All the best to the queen