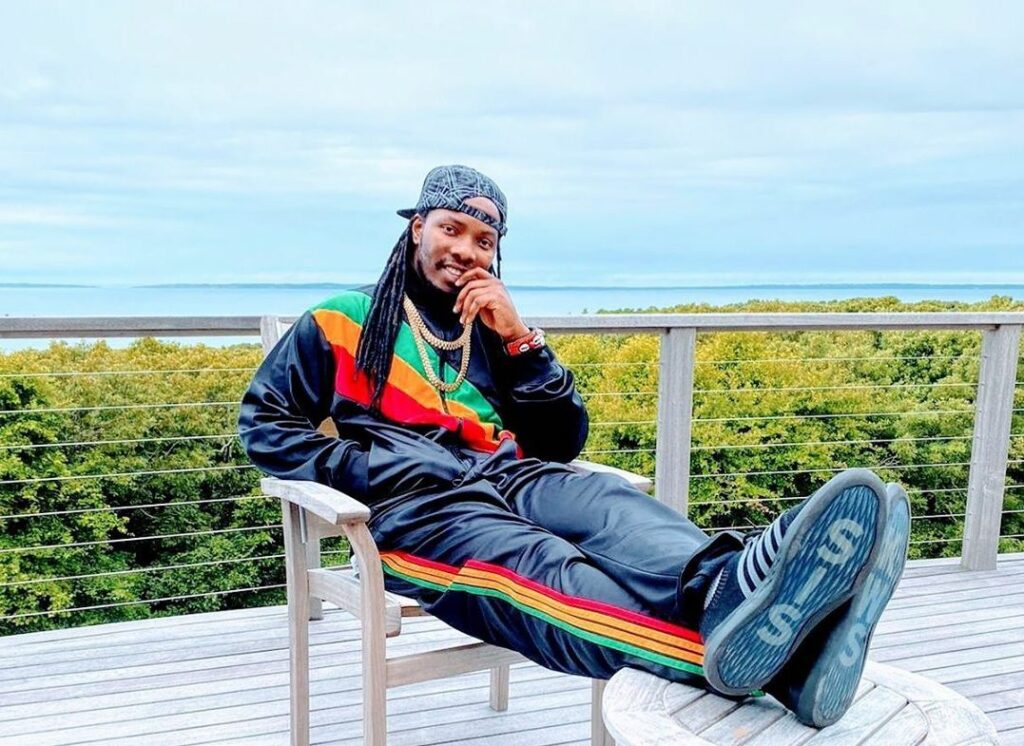 Uganda lugaflow rap god, G.N.L Zamba, proves to be the greatest with no doubt when he took it on his social media platform and claim to have made a total of 1 billion UGX from proceeds of his 11 track album dubbed 'The Spear', he released late last year.
According to him, 'The Spear' album was downloaded over 100,000 times on a streaming platform he owns and has total control of, therefore he was able to closely monitor all his downloads. Its remembered that when he released the album, GNL warned bloggers and even some sites against uploading it to their platforms without his permission and may be this could have been the reason why it was easy for him to monitor his streams and plays online.
"How I made a billion shillings during Lockdown on an album that didn't play on radio and without a show. 100,000 Paid downloads. On an independent platform I own and control, (not Spotify, not YouTube or Apple) but gnlzamba.com. Understanding Email Marketing, A monetized international fan base, Understanding ownership and the purpose of the Afropunk (Hiphop/Rock) movement in fighting for justice in the era of universal Pan Africanism and Black Lives Matter," Zamba posted a few days ago.
Released in November, The 11 track Spear' album where he exhibited the blend of luganda and english rap skills, was GNL's celebration of small wins in personal growth, Lugaflow and Black excellence. Its production was accredit to Fly Tucker at Los Angeles based L'Atelier Studios
You can still stream the album on all digital streaming platforms.