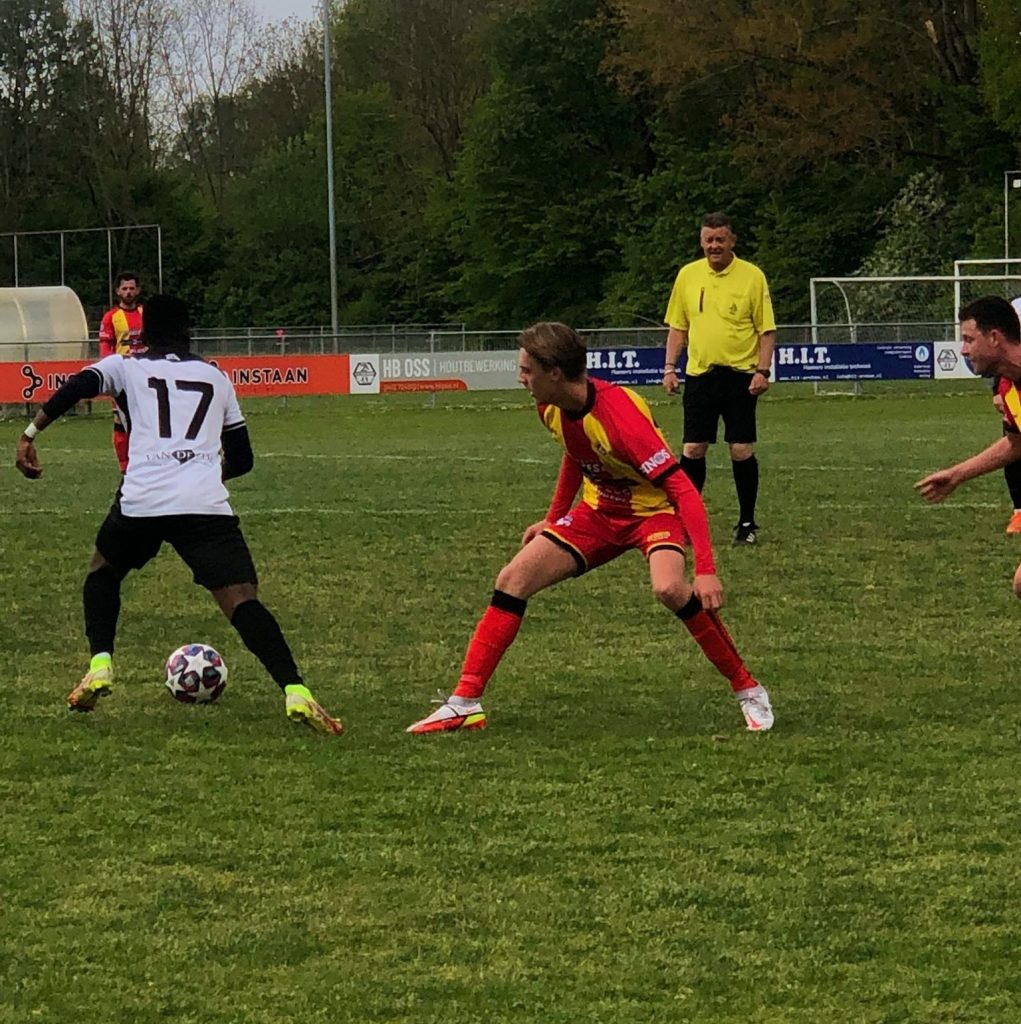 Born to an army captain the late Herbert Bagyenda (RIP) and Margret Muhairwe, Isaiah Gift Ainembabazi is a Ugandan offensive midfielder currently plying his trade with Arnhemse Boys FC, an amateur football club in Netherlands.
In his childhood days, Ainembabazi attended the famous Kampala football academies in Edgar's Youth Program, KJT Nansana and the Kampala Kids League(KKL) where its believed he got polished from as far as mastering football techniques is concerned.
Ainembabazi who is also a former student of Old Kampala Secondary school, before he left the country, he featured in the Copa Coca-Cola tournament for three consecutive years that's in 2012 in Masaka, 2013 in Kasese and 2014 in Tororo from where he exhibited his football talent and skills that surely catapulted his name to the sports fraternity as it earned him a call up on the Uganda National U-17 football team, the Cubs in 2014.
In the same year (2014), he joined Nsambya Soccer Stars FC which took him to Sweden to participate in the famous European Youth World Cup, the Gothia Tournament – While in Sweden, he played alongside current Uganda Cranes stars Abdul Lumala and Moses Waiswa among others and was given another moniker as Bravo for his aggressiveness.
In 2015, the immensely talented Ainembabazi travelled to Spain and played the MIC Tournament. He was spotted by a Dutch football club known as ESA FC where he joined and had an impressive season before he transferred to Debaven Gendt.
The 24-year old skilled Ainembabazi the offensive midfielder is currently playing for Arnhemse Boys FC where he has featured in 68 games scoring 20 goals and making a number of assists and with shirt no.16.