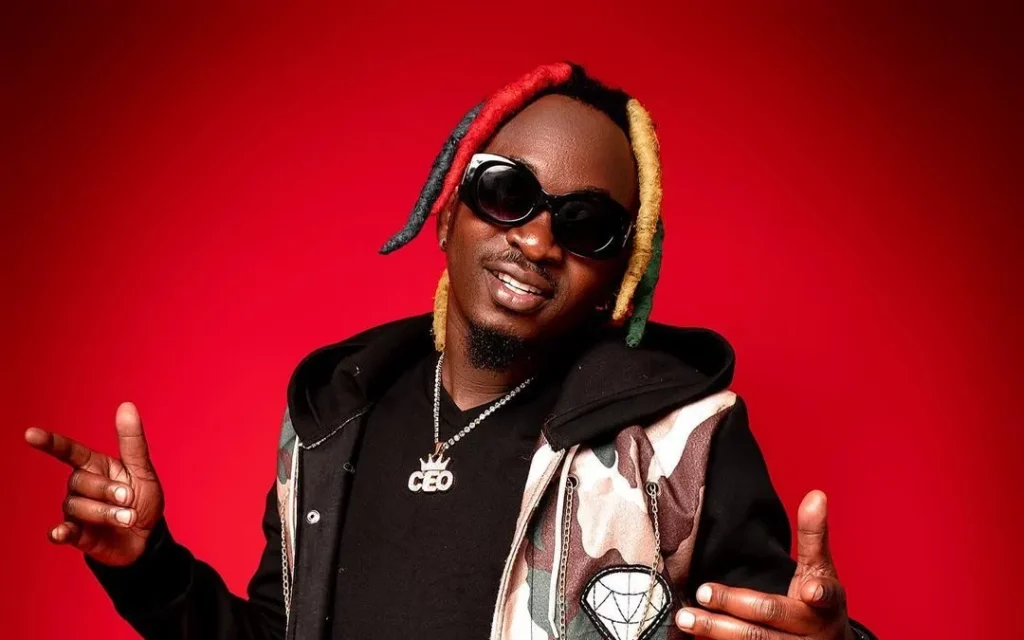 Uganda has many unrecognized talents out there, www.nispage.com believe that and one of them is Opa Fambo who is a great Afro Pop singer with good songwriting skill and energetic stage performance.
Opa who was formerly part of Capital music icon (CMI) together with Green Daddy ( Mosh Mavoko), He was signed under Kama Ivien Management that's head by Kakama Ivan who is better known in the fraternity as Kama Ivien.
Kama Ivien is a well recognized for his unique managerial skills he has exhibited from the days of Fik Fameica to now Pallaso whom he has successfully managed to become one of the most appreciated artist in the past two years.
I am delighted to announce (signing) another music artist under Kama Ivien Management.
"Opa Fambo, feel welcomed and be part of our team too. We are promising to put you where you want to be and where you deserve. Good luck, God bless you in your new chapter." Manager Kama Ivien Promised Opa
His songs Basuze Batya, Tebamanya, Party Mood, Komawo, Wanoga, among others have managed to keep his brand relevant in the industry thus far.
He now plans to take a fresh journey with the release of new music video to his good piece tagged Byatadde.
We wish him the best!