From Grass To Grace: An Inspiring Story Of Once A Struggling Ugandan Basketballer Otim Jonah Who Is Now A Surgical Technologist in Boston And Also Destined For NBA Success!!!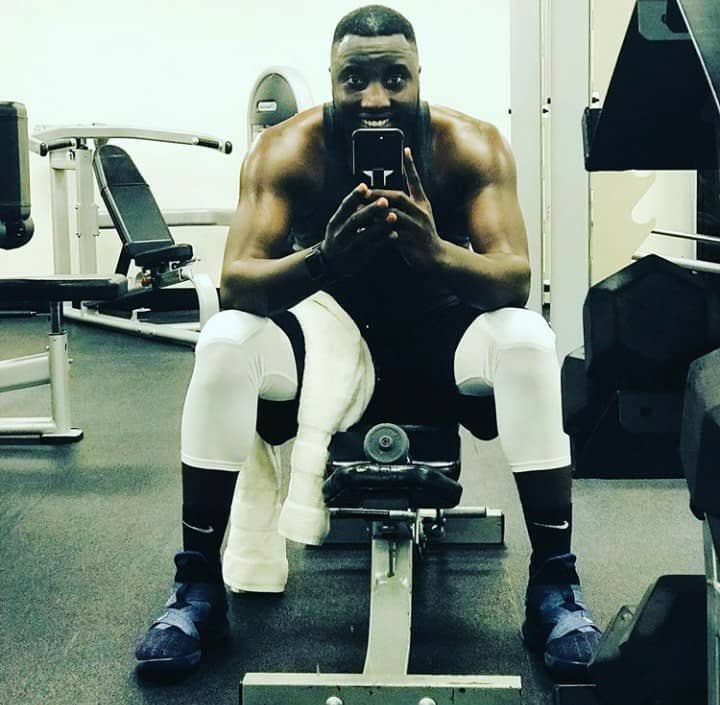 We look at top athletes in top teams and all we see is the skill and the wealth. We rarely dig deeper to know how they got there and what pushed them to the pinnacle. Many did not have harsh backgrounds, American based Ugandan star Otim Jonah is not one of them.
Otim was born in Pakwach District(Jonam) in Uganda without even a wooden spoon in his mouth. He was shielded by his parents from the harsh truths but not for long.
Innocence was shattered when he was six years old and came home for the regular meal of bread and milk. This time, however, there was barely any milk; his mother had to add water all the while smiling and telling him all is fine.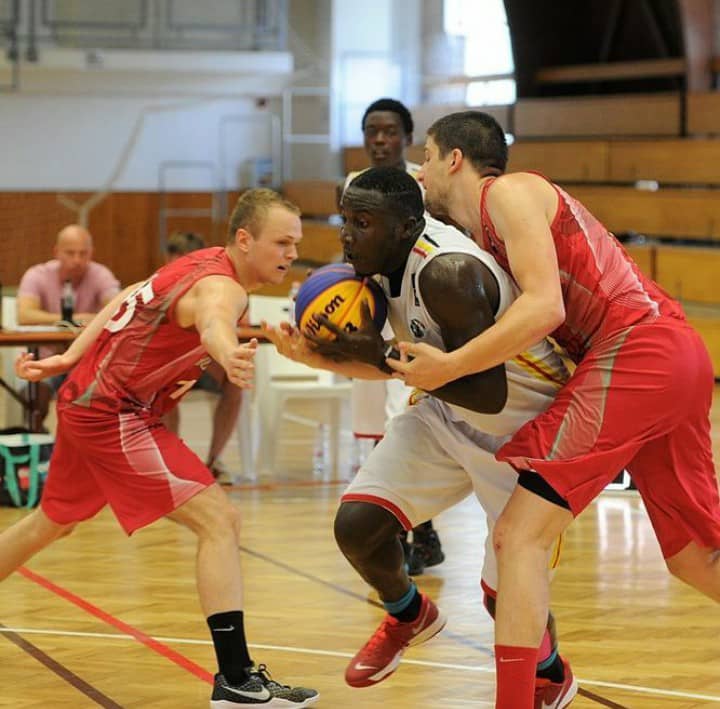 As time went by, his family struggling everyday, Otim knew all was not fine. He knew he had to do something. This need lit a fire a Otim Jonah that burned hot and fierce and is still burning. Making up his mind to help when he was around 14years, he couldn't wait to sign his first basketball Contract but all was not easy.
He was hungry and focused. Used his brother's boots with holes in them but he kept playing. And when he turned, 16, he was recruited in the basketball school team of Lubiri SS and two years later to Ndejje University Angels, a University basketball team which was playing in the Uganda National Basketball league. At Ndejje, he was on scholarship because of his immense talent and before he knew it, he was signing his first professional contract with City Oilers, a seven time championship side, tied for the most in league history which in his capacity led to two league championships and two Zone 5 club championships.
In 2018, he went to USA to further his studies and in August he graduated from Massbay College in Boston, Massachusetts attaining a bachelors degree in Surgical technology and currently working with Brigham and Women's Faulkner Hospital.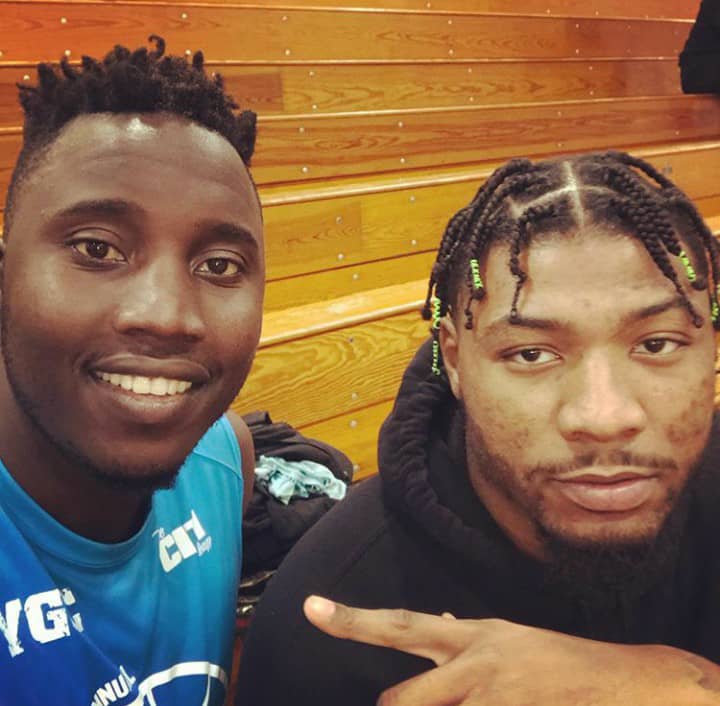 Not to let his passion go down the drain, Jonah in the States had to juggle between Work, Studies and Basketball and he is currently playing for the Maine Red Claws, an American professional basketball team in the NBA G League, based in Portland, Maine owned by NBA giants the Boston Celtics and he has a very strong personal relationship with Boston Celtic point guard Marcus Smart.
Before moving to the States, Jonah had represented Uganda men's national basketball team a.k.a Silverbacks to various Regional, Continental and International Basketball competitions and all his performances were sublime that outdueled all the top opponents probably making him get scouted easily by the Maine Red Claws.
Throughout his career, Otim Jonah has possessed an extraordinary all-around game, with his playmaking skills making him one of the most talented players in Uganda's history.
One could argue that amongst Uganda's Basketballers, he's the most dangerous high-volume jump shooter.
Nothing strikes more fear in opponents than Jonah rising up from anywhere, against anyone, in any situation. He has proven again and again that time and space are irrelevant when he has his mind set on shooting for some of the highlights of him iv watched online playing for the MRC.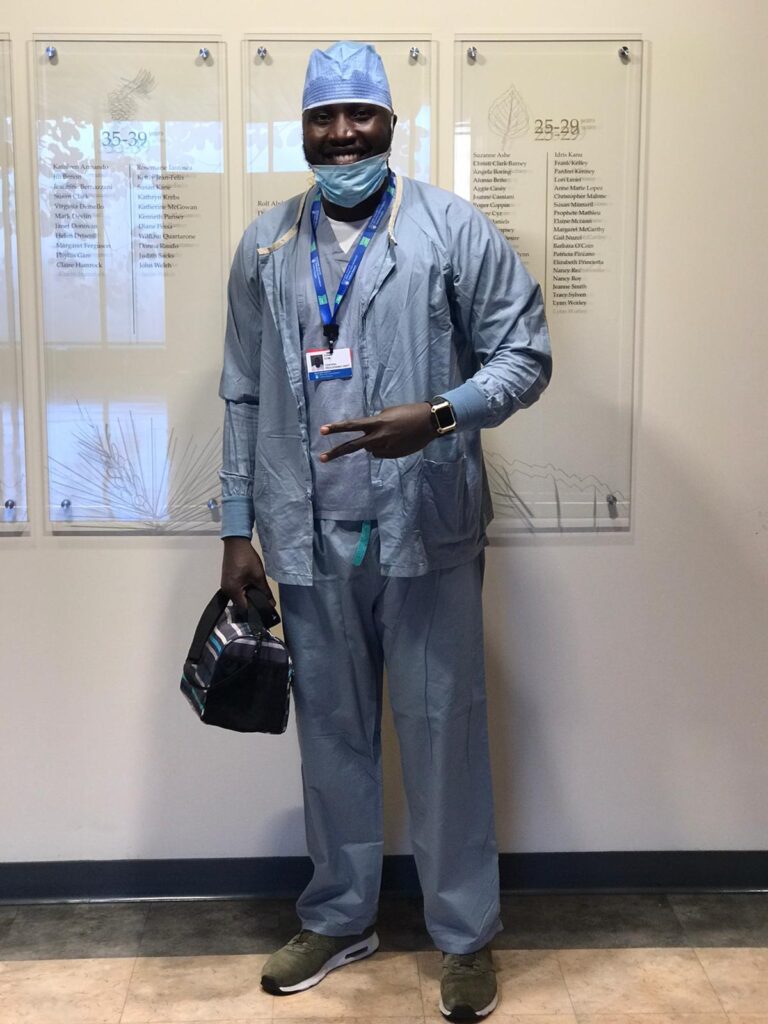 His rise to fortune is like a Slumdog opera; the tale of a king whose name wasn't on the roster. In this story of Otim Jonah, we come to learn that all our dreams can come true if we have the courage to pursue them like how he did.