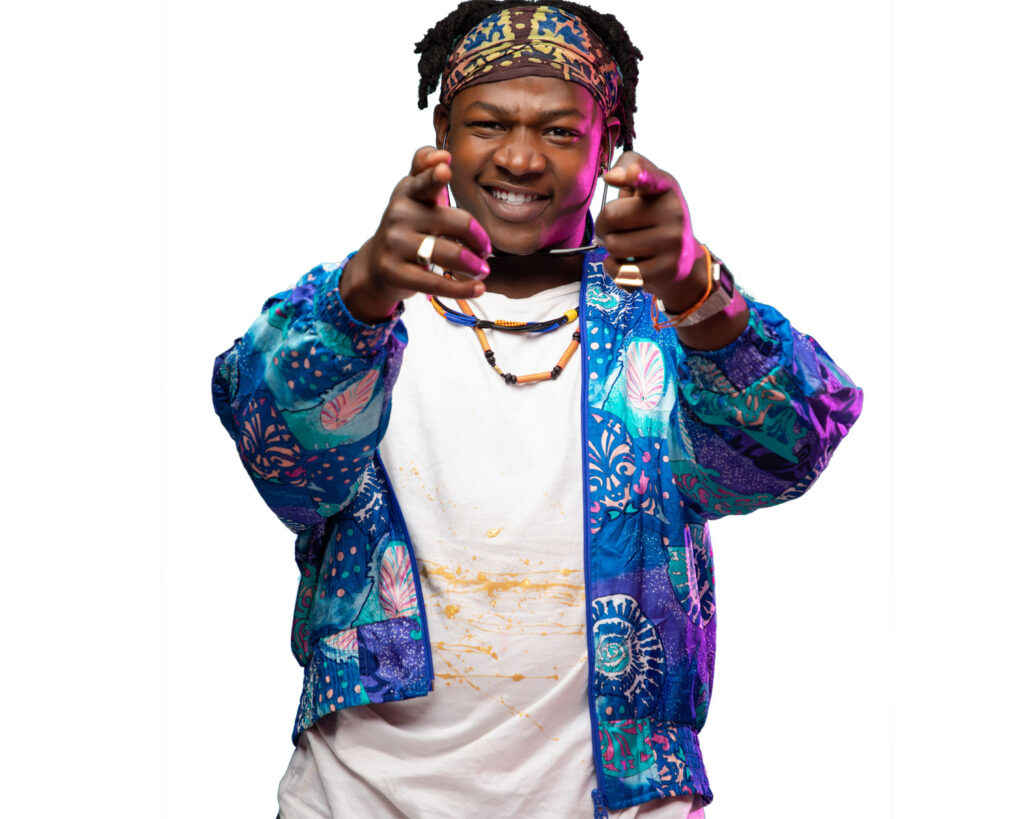 Ever since he conquered the scene with his hit banger Ratata a track he dropped earlier this year, Zex has proven his versatility in music industry,he can do reggae and dancehall and afro pop. However, primarily, he's a dancehall artiste, who's ready to represent with his style of music.
The firebase Singer and Songwriter Zex Bilangilangi is here again with a new bop piece titled 'bad mind can't' and was produced by singer, songwriter and producer Zuli Tums
On this track inspired by the ups and downs in his life, Zax encourages his fans to keep doing it no matter what others. 'If you were meant to fly high you fly, if you were meant to shine you will shine brighter one day, just kneel and pray' Zex sings. This song communicates hope to the youths in the ghettos going through hard times as a result of fake friends.
"Badmind" is someone resentful of the fortune or success of others, wishing for their ruin, downfall, or/and failure.
The visuals that was directed by Jah Live, displays Zex's uniqueness with his fashion which is greatly inspired by random paint thrown onto the cloth. Enjoy the music visuals.