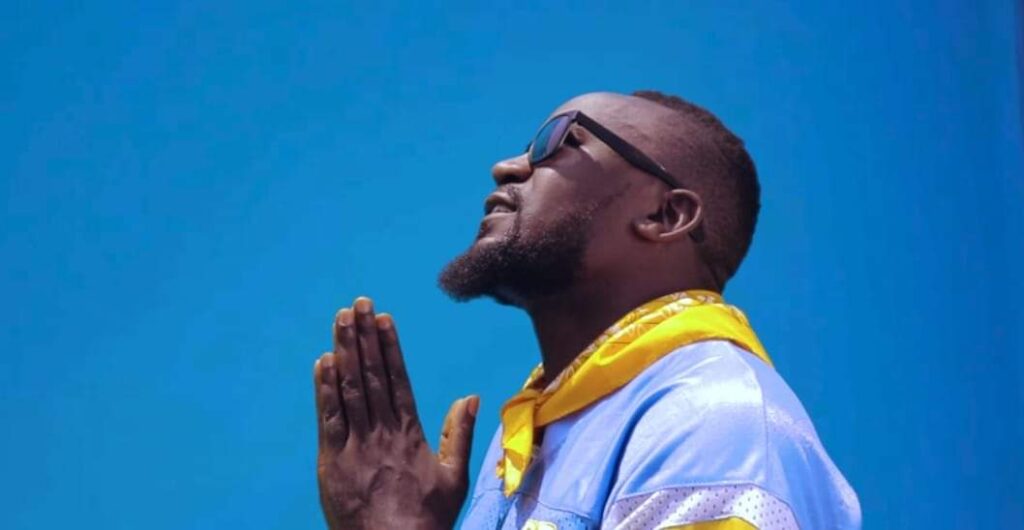 Uganda-Astute rap music critic, rapper, producer, director and Chief Executive Officer (CEO) of STILL BREEZY, Breezy Beats Uganda like how he's commonly known in the showbiz world, started that Ugandan rappers have only one task and that's to create good rap music for the fans as the only way the fraternity would gain more fan base.
According to Breezy, rap music in Uganda is on a downwards trend as a genre and one of the reasons is that rap acts not longer thing deep of great content that would compete with other popular genres but rather create to impress their counterparts in the game. ' Most of them are busy making music trying to prove a point to fellow rappers who honestly may not even want to see anyone reach where they wanna be' He added.
Highlighting some reasons, the popular rap music video director Breezy revealed that most rap acts blame Ugandans for not embracing the genre of hip hop yet it's them that have failed to move with the new and trendy hip hop sound – 'some of you are still stuck with the '90s sound. They don't evolve like how music does, they think any new development in rap fraternity is not good, they keep comparing old and new school hip hop which kills it all, because something that worked in The '90s may not relate now, ' Breezy concluded.
He also revealed that this generation has more innovative and creative young hip-hop artists and they would earn a lot off it and live their dreams if they only start thinking about the music lovers while creating their bars. Fans like musical pieces they relate to and they never tire of listening to such pieces that catch their attention.
The chief executive officer ( CEO ) of STILL BREEZY productions, Breezy Beats UG however pledged to use his energy and skills to make sure the new generation changes the common perception of UG Hip Hop that would see the fraternity gain more fan base.
'If Gnl Zamba and Navio did it, we the young generation can all do it', He said.