The multi-award-winning public relations and branding company based in London, Shoggz PR LONDON, was honored as the Media Platform of the Year at the 2023 GX Awards, held at the Birmingham Town Hall in England.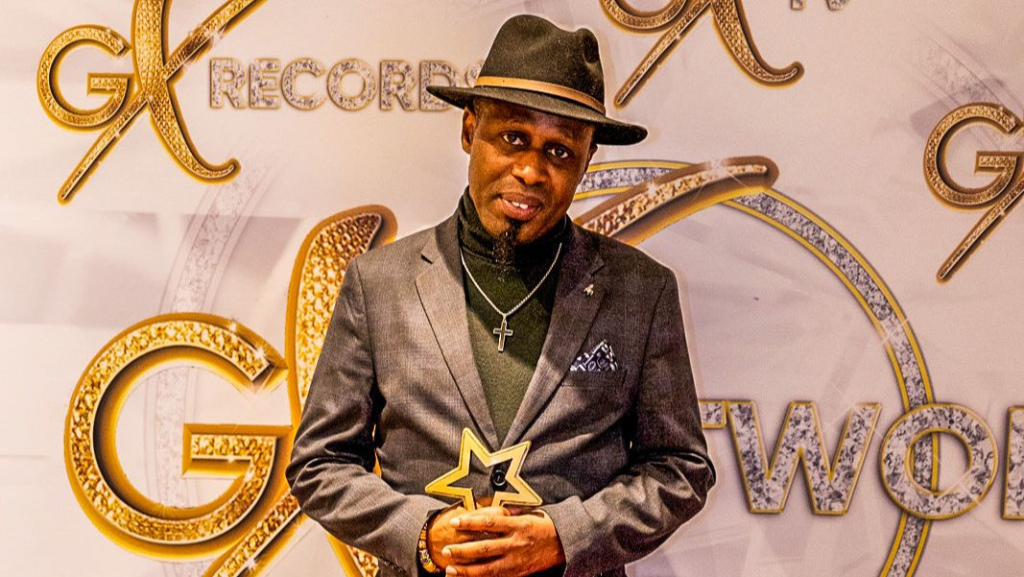 This year's awards, the 6th installment, showcased dazzling talent, passion, and the transformative power of gospel music. It featured awe-inspiring performances by renowned artists such as Chris da Ambassada, Toyin Adekale, Chris Da Ambassada, as well as newcomers Eden Music and Shekinah Berakah Praise Dancer, among others. Heartfelt acceptance speeches punctuated the event and served as a testament to the vibrant and thriving gospel scene in the UK.
During his acceptance speech, Shoggy Shoggz, the director of Shoggz PR, dedicated the award to the Lord and Savior, Jesus Christ, and extended his gratitude to DJ Jhyde, the station manager of Salt FM UK, who was also honored as the Best Radio Presenter of the Year for his show, "Soul Food Gospel Show." DJ Jhyde's wife, Mrs. Olive Fadayomi, traveled from London to Birmingham to celebrate his well-deserved win.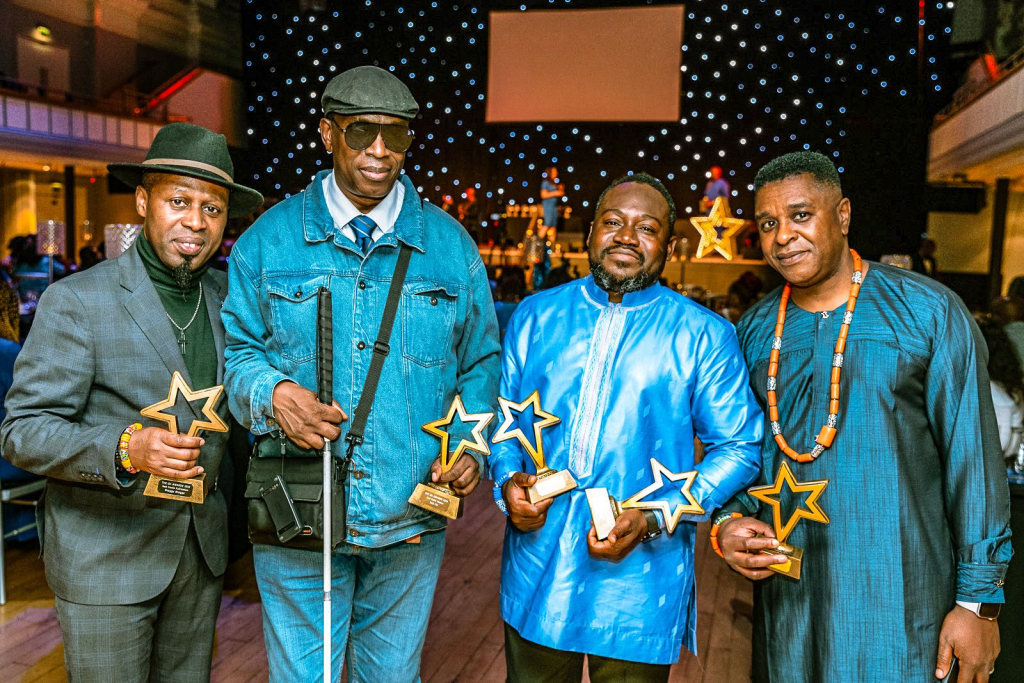 Shoggz PR emerged victorious in the Media Platform of the Year category, surpassing tough competition from nominees such as AStep FWD, Keep The Faith Magazine, Eden Music, Gospel Hydration, MHM Magazine, Ruthie Christian Media, and Reggae Gospel 360 which cements his position in the PR world.
In a parallel accolade, Salt FM UK was named the Best Christian Radio Station of the Year, recognized for its commitment to spreading the message of Jesus Christ through music and the Word worldwide.
The awarding ceremony, hosted by celebrated radio personality Ibe GiantKiller who also claimed the title of Best Afrobeat Artist of the Year and Annette, the founder of The GX Awards, attracted numerous distinguished guests and honorees from around the world.
Other notable winners included Latoyah, who claimed the Song of the Year award for her song, 'Super Love,' and Shekinah, who secured the title of Best DJ/Sound System of the Year. Sandra Godley earned recognition for Best TV Show of the Year with her series, 'TBN Fit for Purpose.' American Minstrel Appointed, who traveled from Georgia for the awards with their booking manager, BM Snowden, and their team, triumphed as Best International Radio Presenter and accepted the award for Best International Radio Station of the Year on behalf of Derashay for Kingdom Influencers Network USA.
The evening also saw multiple award recipients, including Noel Robinson, Toyin Adekale (awarded Best Female Artist and Reggae Artist of the Year), Eden Music, and Best Actress of the Year, Sharon Jackson, who delighted the audience with a performance from her play as she accepted her accolade. AStepFWD received 'The Prestige Award' in recognition of their dedicated efforts in promoting Christian artists, accepted by founder Dennis O'Neil and Samantha Radford, AStepFWD's Head of Communications.