Having been certified as the Miss Uganda World International 2020 on 24th August, Doreen Kabareebe will be flying to Miami, USA to represent Uganda at the Ms. World International pageant.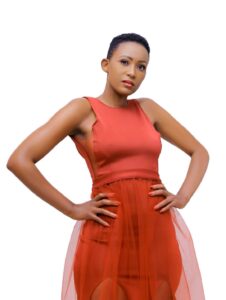 The Ms. World International pageant is a team-building experience where delegates (beauty queens) bond and build each other through supportive activities in a structured environment.
The goal of the beauty pageant is to inspire women from every country, continent, and culture to come together, in the spirit of competition, to share their passions and promote their platforms on an international level.
The queens participate in several group challenges like the yacht party pose-off challenge, as well as five phases of individual competitions showcasing each one's unique beauty, modeling ability, camera appeal, and performance skills.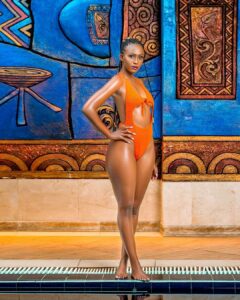 All the nominated beauty queens are provided a world-class experience and a once in a lifetime opportunity to showcase their abilities at the pageant.
The pageant is televised and it features models of all ages competing in a 4-day reality TV adventure. It will take place from 27th – 30th October 2020 in Miami, USA and our own Doreen Kabareebe will be flying the Ugandan flag at the international event.
( Submitted )