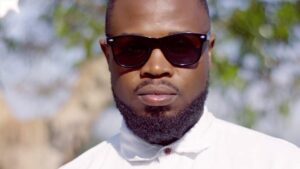 Uganda's top sound engineer and audio producer Daddy Andre is piled with success yet again after his 'Tonerabira' official video featuring talented vocalist Angella Katatumba hit 1 Million views on his official Youtube channel few days ago.
The self produced Afro-Pop packed love song that was released 4 months ago, received massive airplays due to it's catchy and sweet lyrical content as written by Daddy Andre still. The song was inspired by true love story of how the two once lovers, Daddy Andre and Angella fell in love while recording another song. Unfortunately, their relationship didn't last as expected as they who fell out bitterly after Daddy Andre refused to carry out an HIV/AIDS test.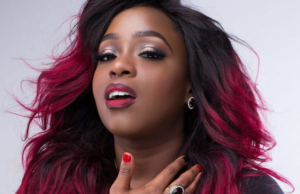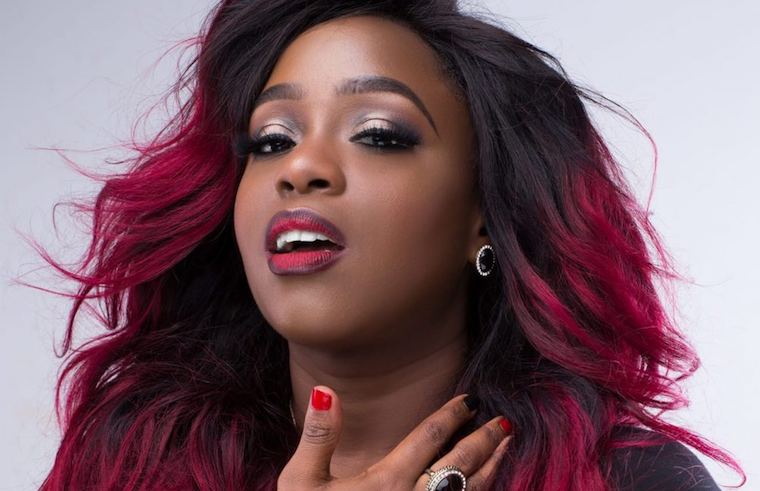 Not even what happened between them could stop the once lovers to share the good news of amassing 1 million views with their respective fan bases after getting notified. He was Daddy Andre who shared the news first on his official platforms but later removed it for the reasons we don't.
Later, Songstress Angella Katatumba also took to her accounts to celebrate the milestone with words that praised God for notching a million views in just a space of five months since they uploaded the song.
Congratulations to Daddy Andre and Angella upon the one million views milestone. You can still watch the video here;