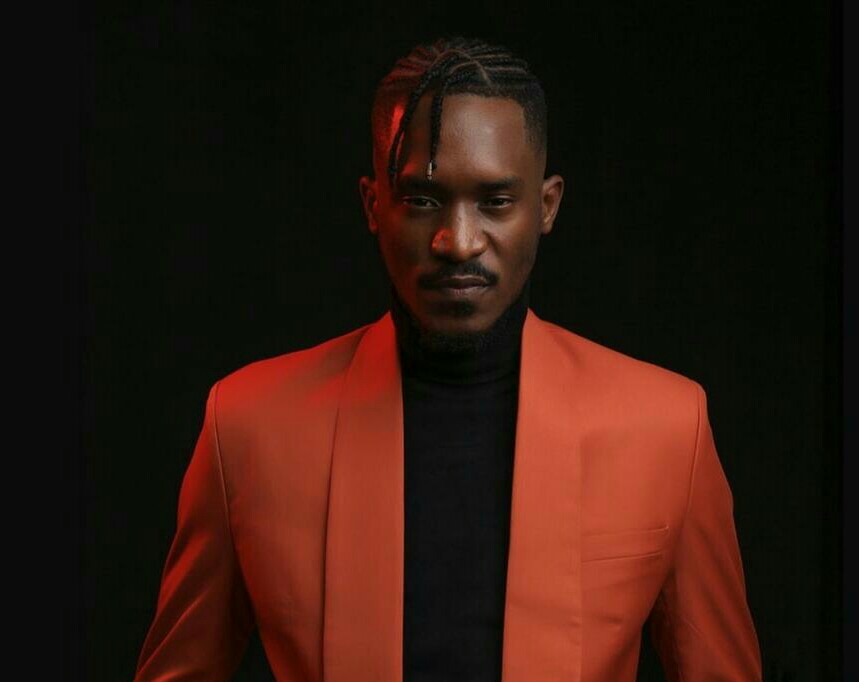 A day on Facebook will leave you crying tears of laughter on a good day. When you are a celebrity, you indeed need to check out for anything that would negatively put you into the spotlight.
Well, here is another celebrity whose grammatical error has pushed to the wall. A Pass, who always makes comedy out of those who spear Buffalo's in English had his own buffalo a few hours ago the social media users did not let it pass before they requested him to present his academic papers to check whether he went to school. Posting on his Facebook handle, the singer made an error when he wrote, " so you let someone with an egg or 'an pig' in his profile picture make you mad and sad?…" Instead of using a pig, he used an, which turned into a discussion on his page.
Users rushed after noticing this, trolling him over the mistake forcing him to edit the post and write correct grammer. Among those who trolled him was comedian Patrick Salvador.
"An pig…? We need to talk bro," Salvador commented with laughing emojis.
"English teacher, us this the new gramma oba?" Takia Love King commented.
"With a pig not an pig, Apass' obaddeki?" Fatumah Nalwoga wrote.
"We need your academic papers, your Gramma is not serious, an what?" Muwonge Paul wrote.
"You people said the regime has robbed us of our education system, why are you laughing? You should be sad instead." Misbabi Mubaraka commented.
"Apass' otukoze otya leero? Ate nze my nose is even bleeding coz of this English." Angella Beckhamz wrote.
After some time, Apass commented after editing the post and said that he indeed had to edit it because of the error.
"I had to edit it, I removed egg and forgot," A Pass replied so a comment.