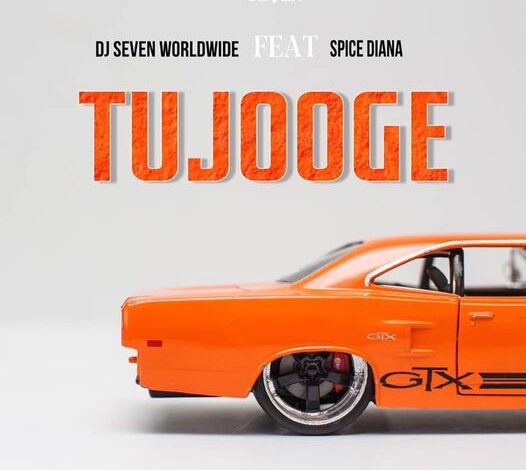 Spice gadgets leader and songbird Spice Diana has hit once again and this time with a fresh vibe. Titled 'Tujooge', she feature Tanzania's top Deejay, Dj Seven Worldwide. This opens up buzz as well on how the songbird manages to roll this kind of hard music.
Dj Seven aka Dj Seven Worldwide is singer Harmonize's official Deejay and and is signed officially under Konde Gang Worldwide. Tujooge is an Amapiano vibe which lifts Spice Diana from the table of regular artistes, to that of versatile ones.
More on this, Spice drops all Kiswahili lines that gets fans mesmerized wondering where she even mastered that perfect language from. The song drops with its video, and she tells haters that they should not under look her, just feel the Amapiano vibe.
Listen to this
( Source: Elijah Mutambuzi)