The Ziina Music Awards 21′ dancehall artist of the year nominee, Mudra, Premieres music video to his second popular club banger 'Onkosa' – a follow-up to his still trending 2020 'Muyayu' track which opened him a door to the mainstream world.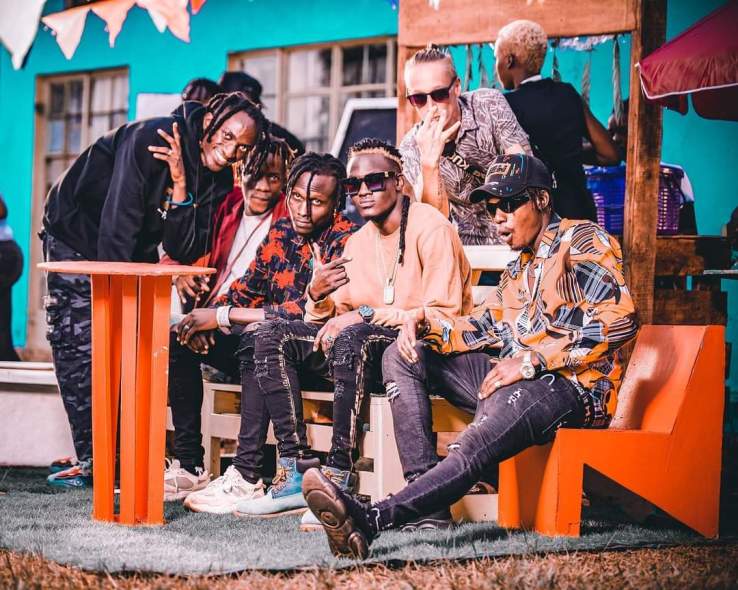 Tipped to be one of the best song this year by music critiques, the pure danceable song is on every music chart and every ones gadget. The success of this song is attributed to the tiktok and social media challenges of people lipsyncing and dancing mostly by different music groups because of its boppy sound.
Mudra maintained the same 'Muyayu' producer, producer D'mario Legend on this 2 minutes and 36 seconds song who did an impressive work by giving it a fine Afro Beats feel that sounded well on dancehall kicks. It was mixed and mastered by Artin pro of Extra nation studio.
The very colourful and pleasing to the eye music video, was directed by a well known muaic video director, Zyga Phix who exhibited great directing skills. To complement the concept of the song, the visual features skilled dancers that will make you get glued on your TV sets.
Enjoy this.