There are few producers who can switch seamlessly between the abilities of production, singing and songwriting with equal panache and skill and Uganda's internationally recognized producer and sound engineer, Herbert Skillz, is one of those special .
Last year, Herbert, released a dancehall track 'For Real ' featuring two great dancehall acts, A Pass and Bebe Cool that was massively received among music enthusiasts which catapulted him more to the mainstream space making him one of the most dynamic force in the industry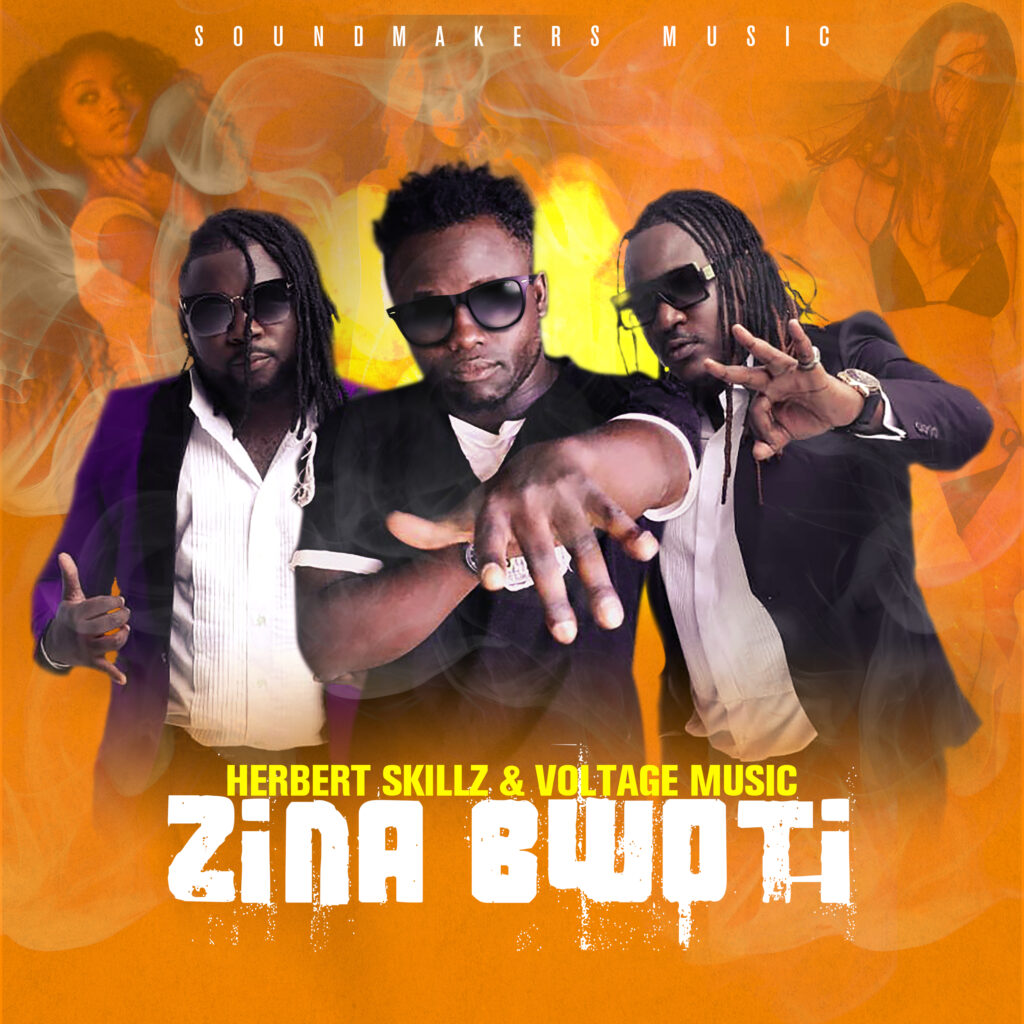 To cement his brand, Herbert is out with another boppy Afrobeats track titled 'Ziina Bwoti' where he teams up with Uganda's best music duo Voltage Music.
Stream it here: https://we.tl/t-Lqz0Lk57cI
'Ziina Bwoti' which is a Luganda phrase to mean 'Dance like this', is a feel-good bop track whose production soundscape is a fine blend of Afro Beats and a bit of zouk touch. Voltage Music displayed their unique singing abilities on this groove jam where a delightful lead guitar stands out.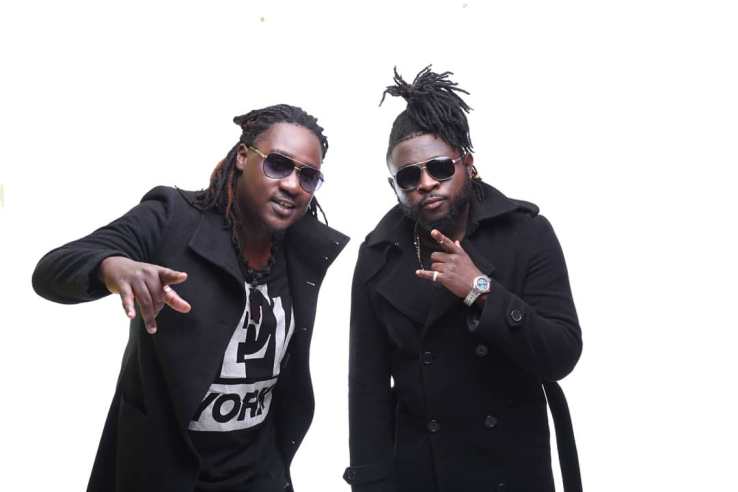 Unlike his previous projects, on this self produced song that's already gathering momentum as the next big track, Herbert lay a simple verse where he vocalises well as he delivers the love inspired lyrics smoothly.
The song was released with its impressive official video that clearly interprets the lyrical content as directed by Wax.
Take a gaze.