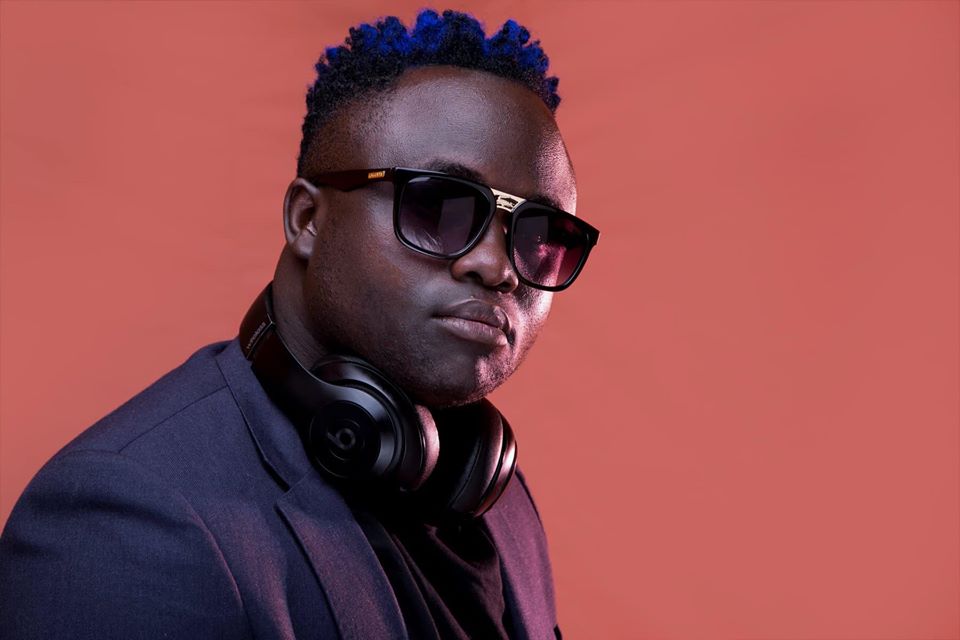 Ugandan multi award winning and internationally recognized sound engineer / Producer and CEO Sound Makers Studio, Herbert Skillz made Uganda industry proud when he made it to Tropical House Cruises To Jamaica, a 25-track Reggae Album where he happens to be a producer after the track he produced for UK top Artist and Billboard 100 award winner Jethro "Alonestar" Sheeran who is a cousin to internationally recognized Icon Ed Sheeran, titled " Cross Roads " featured on the Reggae collector's edition and its track 16.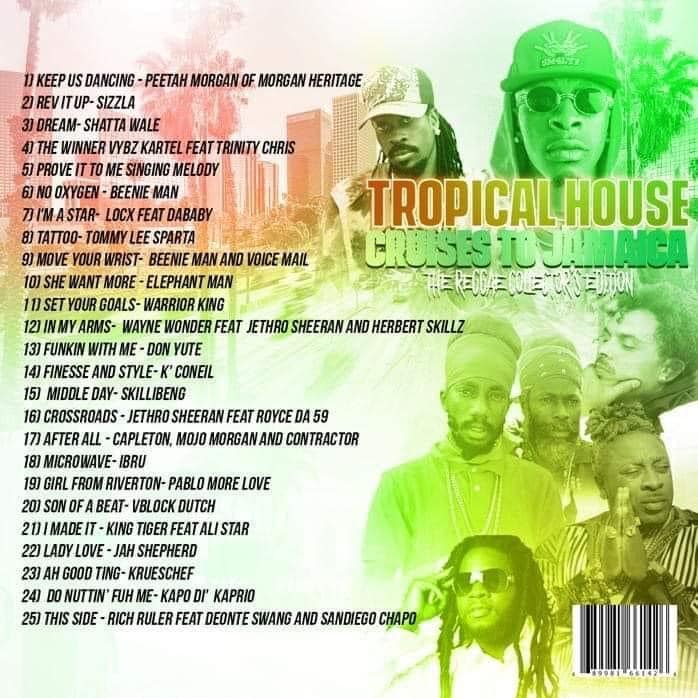 Born in Uganda, HerbertSkillz has for the past 2 years been projecting his brand to the world that made him become one of the most dynamic force in the music industry. As one of the most in-demand producer and sound engineer at the moment, his credits include; Jamaica- Wayne Wonder, Honorebel, Charly Black, Sizzla Kalonji, Konshens, Beenie Man, Orisha Sound, East Africans – Bebe Cool, Urban Boys, Akothee, Bobi Wine, A Pass, Beenie Gunter, Peter Miles, Ceasorous, Jamal Waswa along side universal stars such as Pit Bull, Tory Lanez, King Doe Boi and some of Urban Chart Topper, Kojo Sound, London Indie band Entity and many more.
The 25-track album which was digitally released by Contractor Music Group (based in Ocho Rios, Jamaica) and distributed by Atlanta-based Amada Records under the EAE Management Group, its headlined by proclaimed African dance hall king Shatta Wale ( Ghana ) and it has other superstars like Jethro Sheeran (a.k.a. rapper/producer Alonestar), Tommy Lee Sparta, Vybz Kartel and several legendary names in Jamaican music including Beenie Man, Sizzla, Capleton, Elephant Man, Mojo and Peetah Morgan and more
Stream the Reggae collector's edition of Tropical House Cruise To Jamaica HERE
According to Executive Producer Sean Kontractor Edwards, managing director of Contractor Music Group, named the compilation Tropical House Cruises to Jamaica based on his observations of recent developments within the reggae industry. "The biggest things that have impacted reggae music in the last five years are the emergence of the tropical house genre and Damian Marley's Welcome to Jam rock Reggae Cruise, which became so successful that competitors created The Love and Harmony Cruise.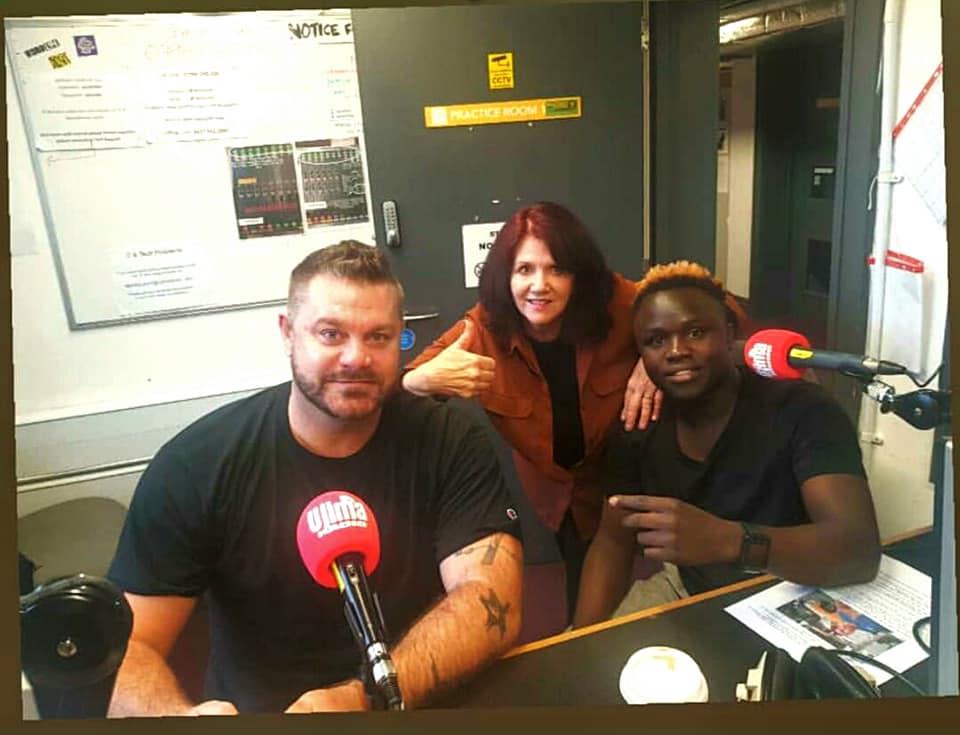 Its a blessing to the music industry having our own Herbert Skillz on an international compilation like this . Congratulation !