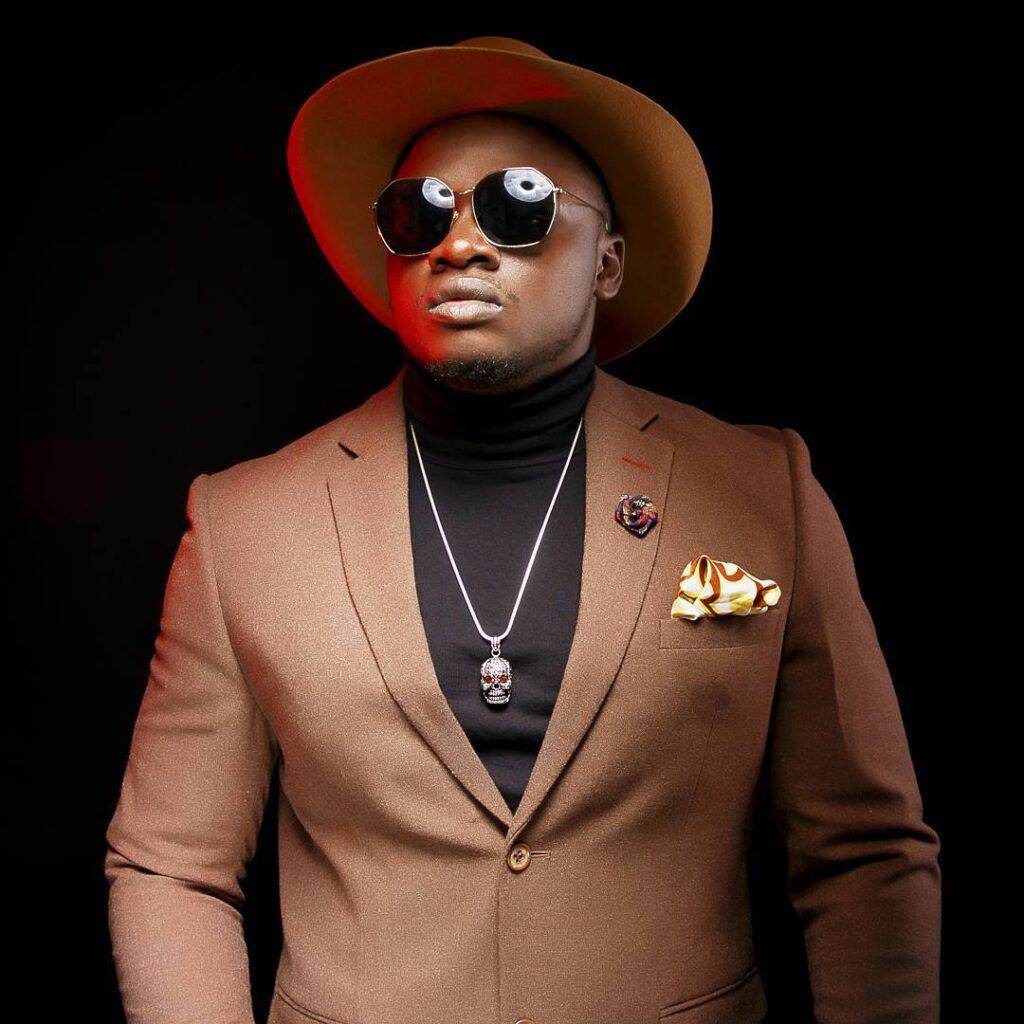 Celebrated Kenyan rapper Khaligraph Jones has emerged the winner for the East African Rapper of the Year category in the recently completed MTN UG HipHop Awards.
Taking to Instagram to celebrate his win, Khaligraph reposted a screenshot post from the official MTN UG Twitter account, confirming him as the winner.
"#MTNUGHipHopAwards East African Rapper of The Year is @KHALIGRAPH Congratulations," the post read.
Under the post, Khaligraph wrote a message expressing gratitude to MTN UG for respecting the OG, which is a quote that has become his mantra. "Thank You @mtnug the OG has been respected…." he captioned.
The award is well deserved following Khaligraph's consistency in releasing quality music since the start of the year.
Meanwhile, Khaligraph is currently flying high with his latest hit dubbed 'Luku' featuring 'The Industry'.
'Luku' is an authentic hip-hop jam where all the artists drop well-versed lyrics appreciating their own efforts to always dress to kill.
The jam which was produced by Khaligraph at Blue in Corp has been received well by fans and is currently trending at number 11 with over 653,000 views on YouTube.
Apart from music, Khaligraph has also been involved in philanthropic work, which involves giving donations to the less fortunate.
"Today was a good day, we managed to donate something small to the Less fortunate during these hard Corona Times. Thank ya'll for respecting the OG," he wrote.
( Story by Joshua | mdundo.com)