Nigerian Singer Davido has finally opened up the main reason as to why he left social media back in June
Davido stunned his millions of fans when he wrote that he would be leaving social media to focus on himself and his music. The "Risky" singer changed his phone number and advised those trying to reach him to restrain from doing so. He added that he took the decision because he needed to do some cleansing and take care of himself properly.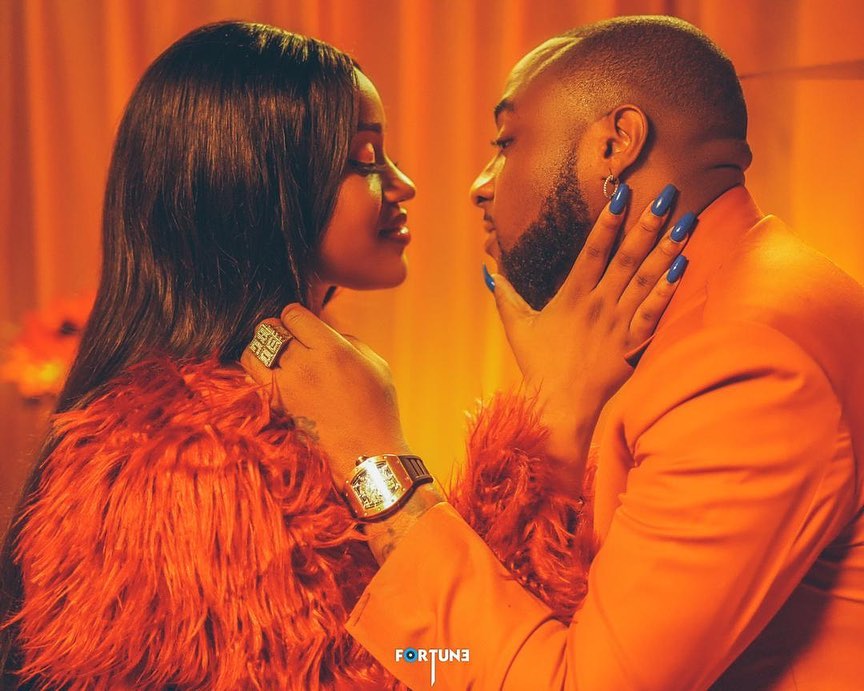 "If you can't reach me, don't reach me. All my life, I have put people before me…I think it is time to actually live my life and take care of myself. I have changed my number! I need some cleansing to do love y'all, Pls understand… see you when I drop ABT"
However, in a recent interview with Ndani TV, the singer revealed that he left social media because he had relationship issues with Chioma. According to him, Chioma and her parents were getting thousands of hate messages from people for no reason. This caused a dent in their relationship hence the decision to go offline. The "FEM" singer also added that he felt pressured to marry Chioma at a point but now he doesn't. Speaking on whether there would be a wedding or not, Davido said the time isn't right.