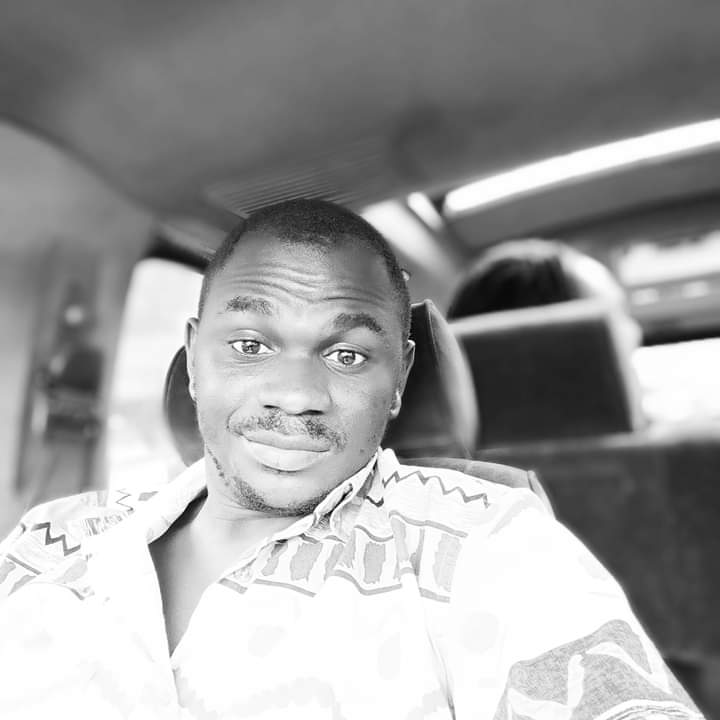 Legendary Producer Michael Unegui aka Rinex Pro of Power Records studio and Chairman of Audio Producers Association has joined other Ugandans to condemn the habit of musicians attacking and disrespecting producers while on duty.
This follows allegations from producer Diggy Baur of Sabula Records accusing musician Joseph Mayanja aka Chameleon of assaulting one of his staff at their Makindye based studio.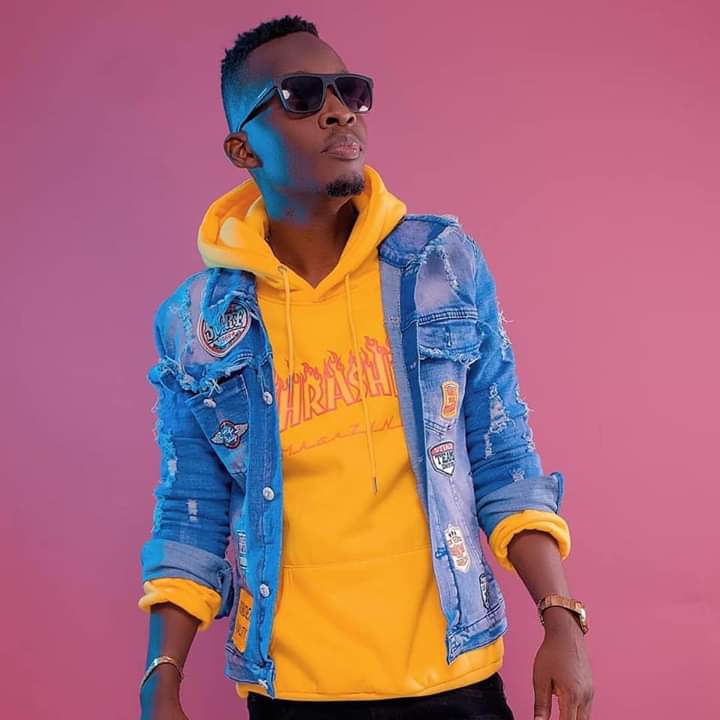 In his message to the musicians and fellow producers, Rinex, as an experienced producer in the country, asked the two parties to respect each other because it's through working together that efforts of both can yield out great results.
"For a long time, we have been singing 'One Love' but we have not given ourselves time to discern its meaning which has partly dragged us behind compared to other countries," Rinex noted.
He asked the artistes to make music producers their best friends because they do a lot of research to come up with ideas to produce for them hit songs.
On the Chameleon and Baur issue, Rinex advised Chameleon, as the forthcoming leader, to always embrace negotiations and harmony with others.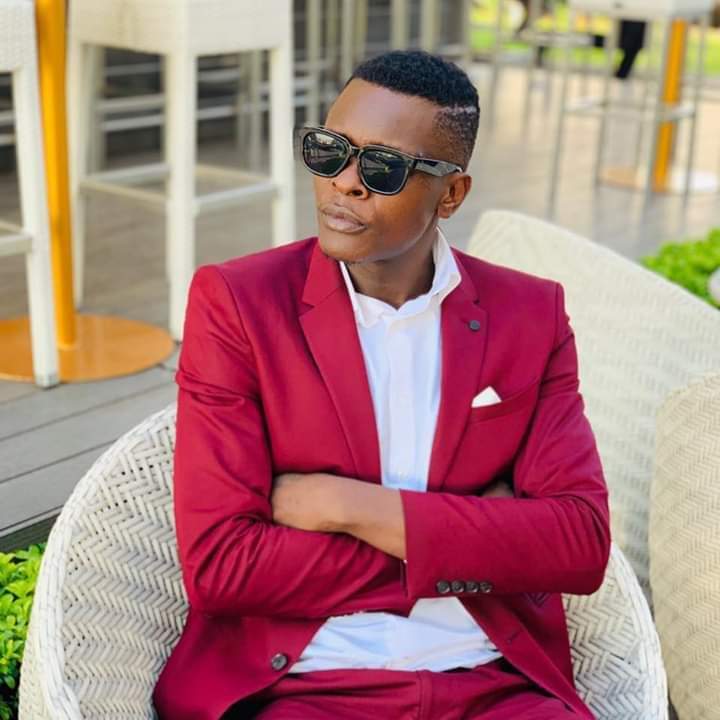 "Earn respect; earning respect is easy. All you have to do is conduct yourself in an ethical way. Show us you know where you are going, and that you are not only telling us what to do, but also marching in step. Set an example. Be the kind of leader you would follow yourself," he explained.
In a statement released last evening by Chameleon's management team, they denied rumors that their artist was engaged in a fight.
"I can reliably inform you that Chameleon is a big celebrity that welcomes all people regardless of their status quo, the violence was made by a group of youth disguising to be on Chameleon's entourage," the statement reads in part.
The team went ahead to question the intentions of a person behind Diggy Baur making allegations against someone eyeing a political leadership office in Kampala city.
On Tuesday, Baur appeared on various media channels vowing to deal with Chameleon for undermining his producer to the extent of physically attacking him.
source: chimp report