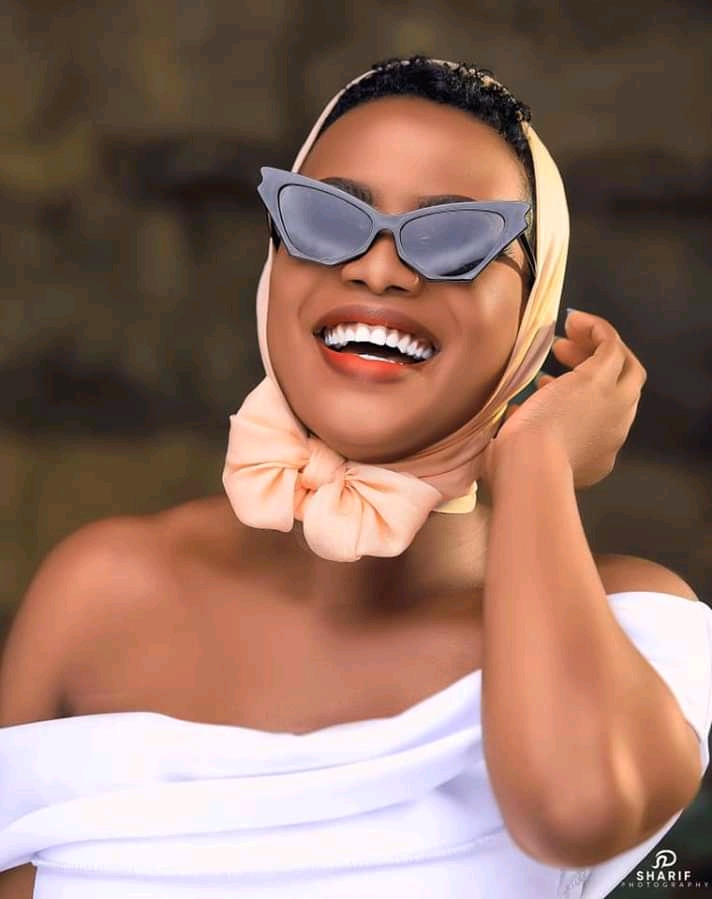 As many music stakeholders have continued to embrace the imported music sound, Uganda's celebrated Song writer, Yese Oman Rafiki and Route Entertainment signed Diva VivianTendo are here to give us a new music sound that would at a certain point be embraced by many among the industry player.
Earlier this week, Vivian Tendo dropped another endearing/sweet melodic love story track piece titled " LEERO " where she channeled her tone and deliver it beautifully with that lovely charismatic voice that hits you right in the soul when you listen to it.
' Leero ' which is loosely translated as TODAY, is a fusion of Bossa Nova, Abit of Tarab and Afro Beat and has Vivian painting a soulful scenario as she expresses her undying love to a man of her life like ' How he blow her away like a trumpet '. What a unique musical sound.
As a matter of fact, Vivian didn't disappoint on her deliveries on this love piece that had ELI ARKHIS as the producer, As usual, she displayed her talent and vocal dexterity by doing mashups onto it. The beautiful piece is accompanied by lyrics visual crafted by Edditunz that will help you sing along
Listen to it here: