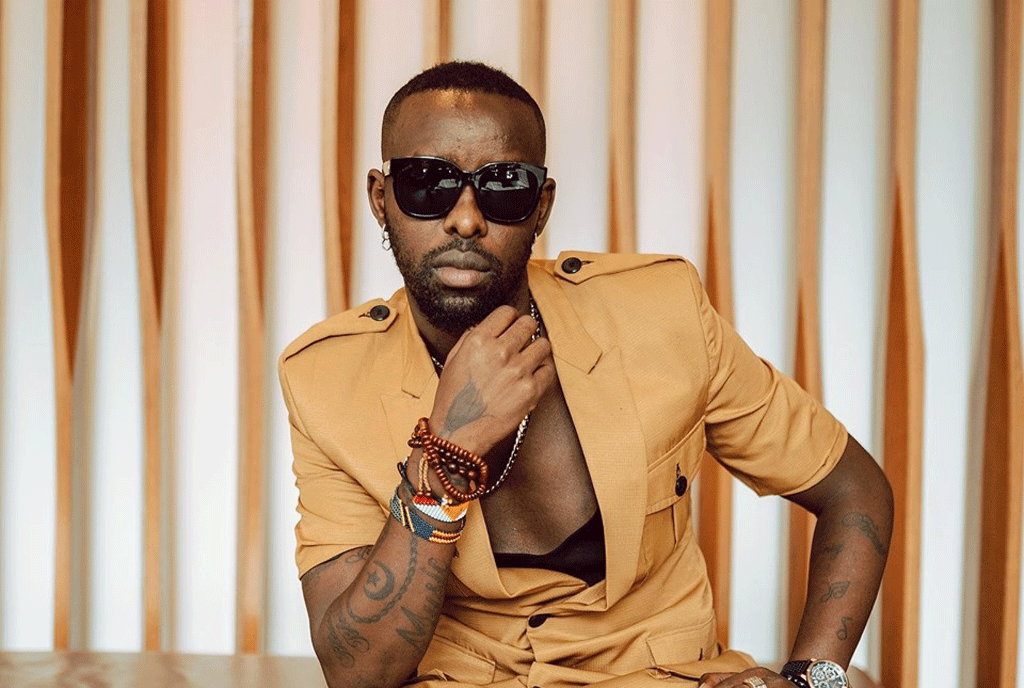 Singer also Big talent CEO Edrisa Musuuza alias Eddy Kenzo has shared the names of the three African music legends whose songs featured on his Made in Africa album.
The album will be officially released on April 30, 2021, tomorrow and through his social media pages on Tuesday, Kenzo said that he decided to bring back the memories of these African legends so as to keep their legacies alive
According to Allen of Watchdog.com , Among the African Legend is Uganda's Philly Bongole Lutaya who Kenzo credited for being the first celebrity to come clean about his HIV/AIDS status publicly, and on his album, Kenzo made a redo of Lutaaya's Born In Africa classic.He also featured Congolese Kanda Bongo man's song dubbed Moni and Monique Seka's Missounwa song to tap in different audiences.
According to the 'Tweyagale' hit maker, these songs among other old classics, inspired him while growing up and groomed him to be the star he is now, that's why he decided to redo them.
"As I was growing up I was inspired by a lot of songs and legends that I wished to be like one day, they inspired me a lot to be the musician I am today and always looked up to them. Some of these songs made our childhood so fun that we could dance till we got covered up in dust," Kenzo noted