Having dropped hints back then in July, which left many fans in speculation of a new collaboration between the former Blu*3 songstress and now Sundowners Band lead singer; Lilian Mbabazi and Alexander Bagonza alias A Pass combined effort yet again and dropped their second team up, by the title 'Ebilowozo'.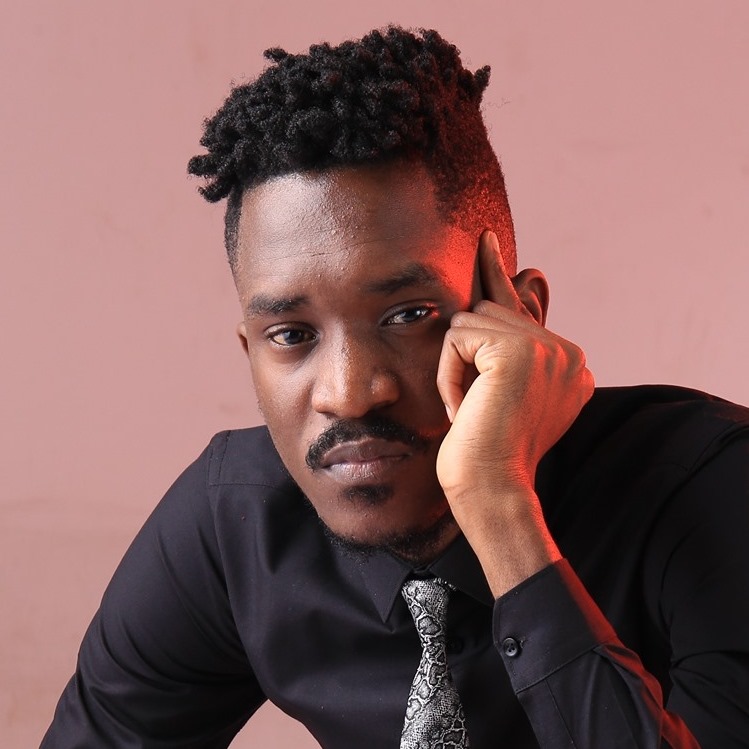 Rumors of a possible joint project were further fueled when Lilian made a surprise appearance on Club Pilsener & Fenon Events organized Club Beatz At Home online concert; performed their zouk centric song 'Memories'.
A Pass and Lilian Mbabazi are two artistes who share massive respect for each other regardless of the experience gap between them.
'Ebilowozo' serves as Lilian Mbabazi's second single for this year, following her May release 'This Love'; a project that was rolled out in partnership with US Mission Uganda, where Lilian lent her voice to raise more awareness and join the fight against Gender Based Violence. Mbabazi also featured on Slick Stuart & DJ Roja's 'Very Wellooo' August album, on track 05; 'Tolina Kyongamba'.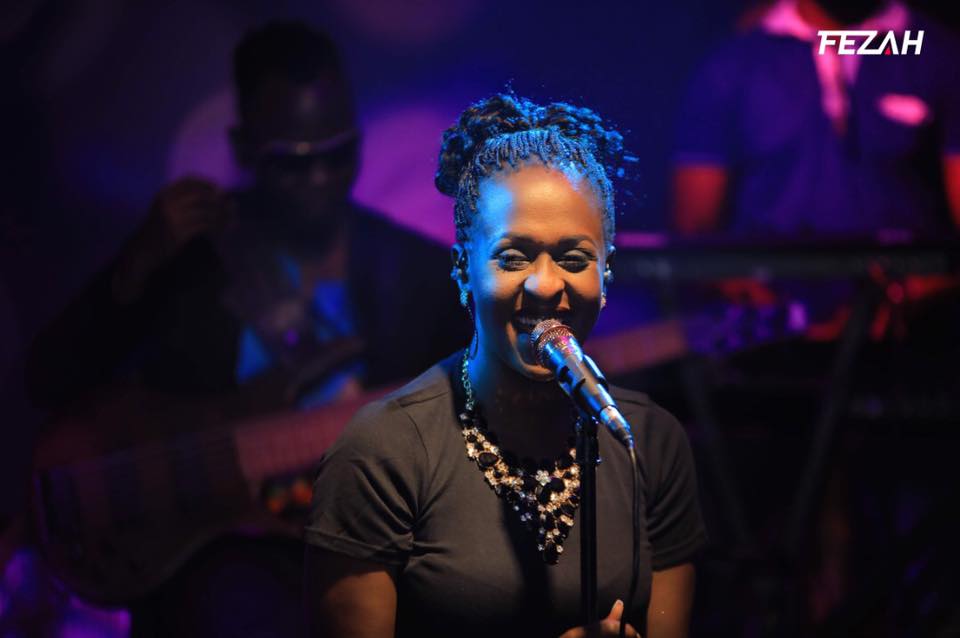 A Pass too has had a couple of top tracks in a year which have been favorites for most in the local music industry. Starting off with January double release 'Nkwagala', and 'Pumpin Op', award winning appearance on Ykee Benda's 'Turn Up The Vibe', 'Different League', Mu Curfew', 'Addicted', 'What People Do', 'Tuli Mumotoka', among others.
"Ebilowozo biri wuwo, awo w'ebiri tusulawo, kku lulwo omubiri nguyiwawo, kato ngamba ekidaako..", A Pass opens the single, and Lilian Mbabazi later reassures him in her verses that she needs him, and that she can not switch up on him, and that she always anticipates his returning home. Beautiful song, if you asked me.
Commenting on their new project, A Pass wrote:
Tomorrow is my birthday so I felt like making new memories with you alongside my lovely friend @lilianmbabazi #Ebilowozo
Yes, 21st December, is the day mother earth was blessed to receive the iconic and multi-talented Alex; and instead of being on the receiving end, A Pass switches it up and has offered us this tune as a gift.
'Ebilowozo's Production roles were executed by A Pass himself, alongside Sir. Dan Magic, Mixed & Mastered by long-term collab mate; – Herbertskillz. The penning of the track was done by A Pass, and that bass guitar you'll hear in it is By Allan Okia. Artwork for 'Ebilowozo' was created by NY Media (have designed those of his former releases too). Last but not least, the visualizer of Lilian and A Pass's new joint effort that you're about to watch was made by Kaaya Mbeen.
A.P announced the project via social.
Described as a song for the ears, one for the ages; 'Ebilowozo' is a 3minute 28 seconds single, and is out now on all digital music streaming and downloading platforms. Check it out here.
This one or 'Memories', which one would you say Lilian and A Pass aced best? Watch 'Ebilowozo's visualizer below, and share your thoughts in the comments section.