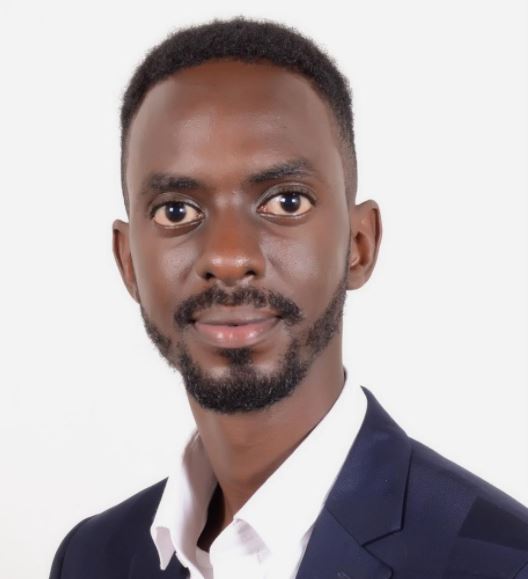 For over a year now, Yellow Card has been supporting Ugandans that need to get onto the new financial train of crypto currency, offering them the most secure wallets to trade crypto in Uganda. The bitcoin and crypto currency wave has hit the Ugandan Market and many people are interested in being part of this future of finance. However, many still don't know how or where to get started.
Today, we talked to Abel Namureba, the Head of Operations for Yellow Card in Uganda and he shared many insights into what Yellow Card is, what it can do and where he sees Crypto in Uganda in the next few years.
Who is Yellow Card?
Yellow Card Financial is an American Financial Technology (FinTech) startup focused on building a new financial infrastructure for the African continent. Currently, the company is active in 11 countries across Africa.
To pursue its ambitious goal, the crypto company recently raised $1.5 million from the Celo Ecosystem fund, an initiative of the Celo and Andreessen Horowitz, a prominent Silicon Valley venture capital fund.
Yellow Card offers people an opportunity to make money through trading crypto, especially Bitcoin – look at this like a forex bureau but for crypto. Yellow Card offers the cheapest mode of trading Bitcoin, Ethereum and Tether in Uganda through our multiple payment/transaction methods i.e: Bank and mobile Money.
Yellow Card is a registered entity in Uganda under Uganda Registration Services Bureau (URSB). This mainly is to assure our users that we are not a ponzi scheme.
What's the minimum deposit/withdraw on the yellow card app?
The main goal of the Yellow Card is to bring about financial inclusion for all. This is mainly explained by our minimum deposit/withdrawal which is as low as Ugx20,000 on the Yellow Card App.
How can I make money with a Yellow Card?
Making money from Yellow Card is pretty easy – All you have to do is signup for the Mobile or Web based Yellow Card Wallet, and the process is simple and fast (takes less than a minute). Through our multiple payment methods like Mobile Money or Bank, load money onto your account and trade bitcoin. The beauty about this is that you can also trade against the Ugandan Shilling.
The other way you can make money from Yellow Card is through our referral system where you share your referral code to your friends and family and you earn a 20% commission from the transactions of the people you referred.
We have heard of the Yellow Card Academy, tell us more about it.
The Yellow Card Academy is a platform where we train people from all walks of life, what crypto is and how to trade crypto. We train people at beginner, intermediate or skilled level. The Academy is composed of simplified guides to understand crypto, blockchain, trading strategies and personal finance on your journey to financial freedom.
Where are the Yellow Card offices?
Yellow Card is located at Ntinda Complex, Block B, Level 3, at the Innovation Village
( Source: bigeye.com)