As a sequel to his highly acclaimed November 2020 debut album 'Invictus', ace producer/songwriter turned recording artist Ssemwogerere Sam also popularly known as Zulitums has dropped his latest 2020 track.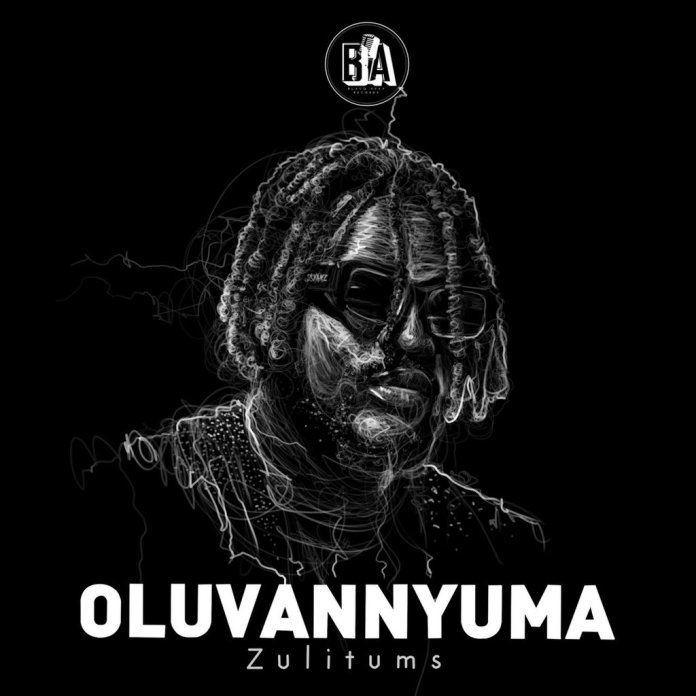 Titled 'Oluvannyuma' which loosely translates to 'At last/finally', the 'Easy' crooner fantasizes about a better tomorrow for those struggling in their relationships due to financial constraints.
Describing the single; Zulitums says this song carries an instructive message of hope, which goes beyond relationships, and challenges but rather is for every lover's delight.
The 29 year old hit making machine shared the news of the single's availability via social handles.
OUT NOW!! #OLUVANNYUMA 🔥🔥HTTPS://T.CO/STTB0FQ78E PIC.TWITTER.COM/2TCQZOZEAE— ZULITUMS (@zulitumstweets) August 26, 2021
Just his former LP, Zulitums wrote the lyrics to this song himself, and as for production, he was assisted by Blacq Avay Records And Entertainment's Crouch.
His LP spawned hits such as Skales feature 'You Know Why', 'Tabu', 'One Minute', among others, and went on to surpass over 2Million streams across Spotify, Audiomack, Boomplay, Apple Music and other major digital music services.
'Oluvannyuma' which is a flowing and powerful expression of the young artist sharing his all-new experience and feelings through brilliant vocals, was released with an eye-catching music video with nothing but beautiful scenes as directed by Sasha Vybz of course.
The song is everywhere for streaming.
Enjoy the visuals here.
( Written with context from mugibson.com)