Uganda's budding vocalist and Atabrah Entertainment boss Aybrah has officially released his much anticipated music video for his endearing ballad love song themed Omukwano featuring Uganda's best female vocalist Naava Grey.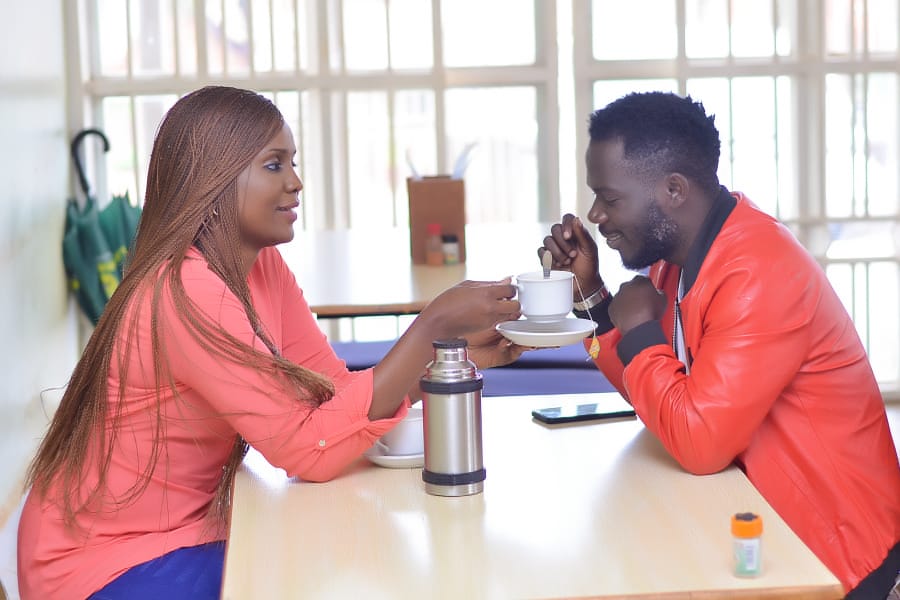 Arguably, this is one of the best ballad musical pieces one would listen to back to back without getting enough of it. On this song set on a mid-tempo Afro groove that fits perfectly with the heartfelt love story exhibited in the lyrical content as produced by Glen Fame of Genius empire records, has two great vocalists blending vocally and delivering a haunting and soothing soul ballad built on a simple sweet acoustic rhythm with a consistent sound of the soft piano and local drums that made it sound novelty.
The sweet hypnotizing jam that renders you to nod through it, whilst eyes closed, proves that Aybrah is the next to conquer the good music scene with his angelic voice that would comfort the broken hearts. Naava opened the song with her melodious voice as she apologizes to her love character Aybrah for cheating on him when he was away and with his powerful voice, Aybrah revealed to her that she would have been a wife if she didn't play with his emotions.
The colorful video which was directed by young and talented music visual director Elly Workz has a captivating storyline that sufficiently interprets the lyrics of the song – It's a beautiful one.