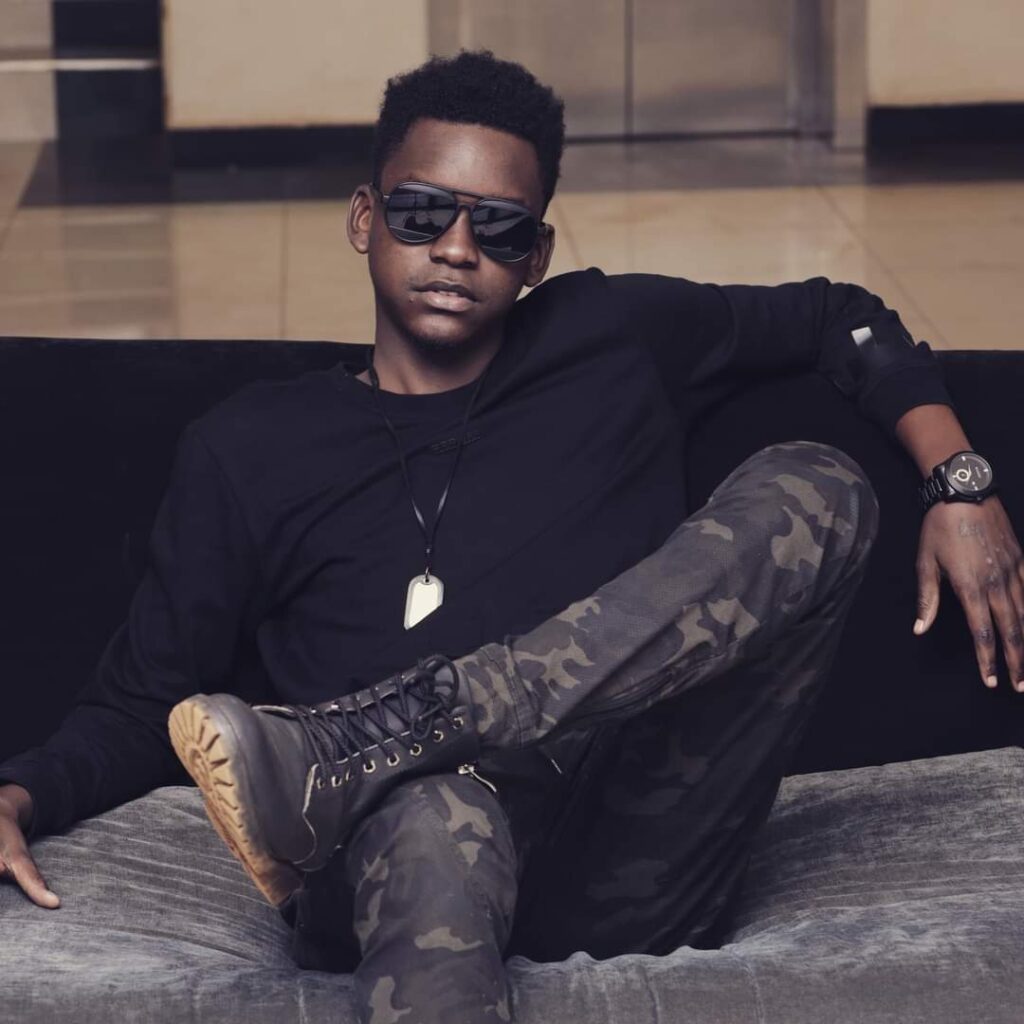 Local rapper Truth256, real name Nsenge Yahya, has opened up about his struggle with drug addiction. The Weena hitmaker was speaking during the World Mental Health Day commemoration event held on Saturday at the Mental Health Uganda offices in Lungujja, Kampala.
The rapper who was one of the guests on the panel discussion revealed that he had been struggling with drug addiction and depression for a long time, and is now openly sharing his story to help comfort those who are going through the same.
"Today being World Mental Health Day is a great opportunity for me to share my story as a person who has struggled with depression and addiction for a long time." He said. "Now that I have overcome, I am telling my story to the world so that maybe it will comfort and inspire someone to also seek help."
Truth, who started using drugs as early as his secondary school days, says he was mainly influenced by his desire to emulate the cool lifestyles of the celebrities he saw on TV. He, however, notes that his dependency on drugs was exacerbated by the rigors of the music industry.
"Musicians on TV have made this lifestyle of using alcohol and drugs look cool and this has influenced many people, including me, to want to try out this stuff." He noted, adding that "it is after getting into the music industry that you realize that its not all rosy. It comes with depression and anxiety especially when things are not working out. And because you have already been using drugs, and have easy access to them, you start using more often and get damaged the more."
While he was aware of the toll the drugs were having on his life, he found himself unable to just quit. His attempts to give on up on your using drugs were met with painful withdraw symptoms that made him so irritable, and sometimes even violent. The pain could only be soothed by using again, he says.
His recovery journey only started when he finally decided to return home and open up to his family about his addiction struggles.
"Because of some divine power, I found the courage to return home and opened up to them about my struggles. They thought I was running mad and had me arrested. But I got the help. I was in rehab for three months and this helped me recover." He said.
According to the World Health Organization, close to 1 billion people are living with a mental disorder and 3 million people die every year from the harmful use of alcohol.
"There is a lot of stigma and discrimination against people with mental health challenges. We need to invest more in mental health. Investment is not only in monetary terms. Mental challenges can not be solved by medicine alone, but also by family and community support," Esther Uwizeye, the Project Coordinator at Mental Health Uganda said.
Mental Health Uganda is an NGO that aims to influence the provision of required services and opportunities for people with and survivors of mental illness in Uganda
( Source : Stuart G Khast / BigEye.ug )