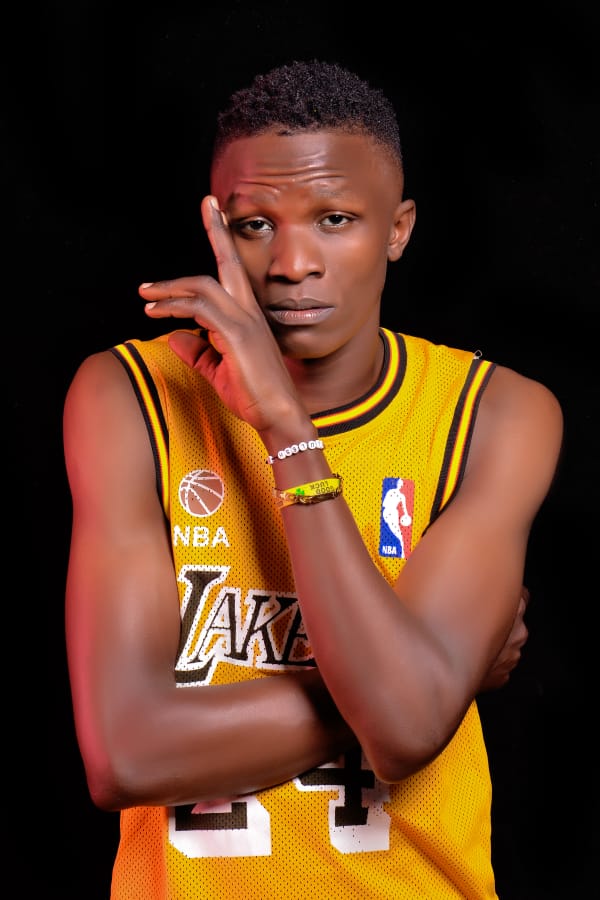 I believe, dancehall as a genre in Uganda, is getting to be accepted and appreciated again. For the past years, the industry has received more artists doing this genre than others and one of them is Mark Da Urban.
The talented Mark Da Urban whose real name is Mark Olule appeared to be caught sight during lockdown time when he recorded a clip of himself freestyling with Azawi as he displayed the original '90s dancehall approach that shoot him to the mainstream. Since then, he never looked behind but rather used that opportunity to inaugurate his career with incredible dancehall catalogs, 'Yes game', 'Party Shot', 'High Grade', 'Live your Life', 'I Am Sorry', 'Easy Access' amongst others
The olumark records signed act, Mark is out again with an inspiring tune 'Wuhu' that's perfectly produced by DT Ranks Pro.
'Wuhu' is a moving dancehall song that details the everyday life of a ghetto-born youth globally and has Mark painting a look into the visions of what youths aspire to be and how they achieve it – The song gives the confidence to move!
The song was released with it's colorful music video shot down in Kawempe. To interpret the audio perfectly, director Visan Magic, brought his A-game with a Ghetto setup sceneries showing how people survive in mostly slum areas.
Kindly watch the visual here:
Follow him on all social media platforms: @Mark Da Urban