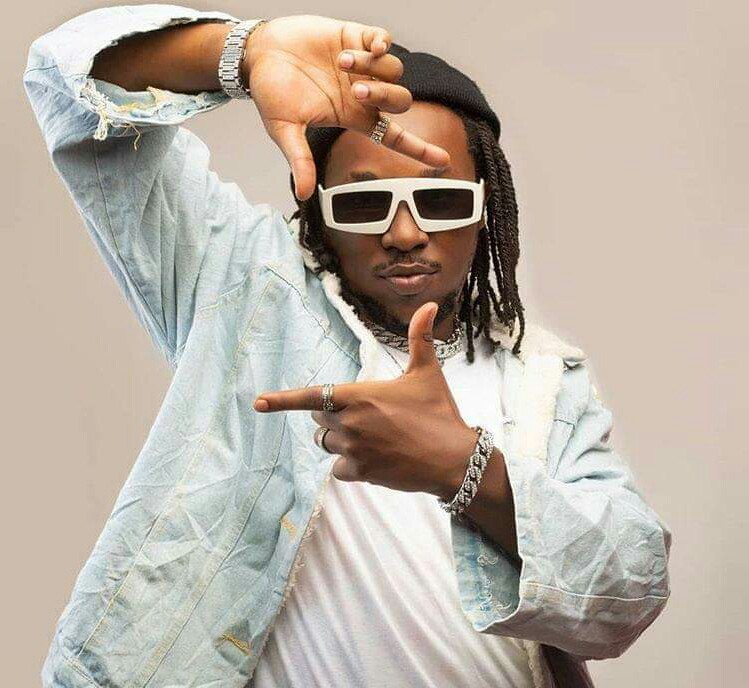 For centuries, Artists have used music as medium to pass the powerful message to soothe souls, challenge beliefs, and inject hard truths to listeners. In Uganda, many artists have released songs that's appealing to security operatives to desist from injustices and the gifted act to join the wagon is a versatile singer and songwriter Zulanda.
The smoky artistic mark in the music industry popularly known for his songwriting skills and of course his beautiful tunes like mukwano gwo where he featured Winnie Nwagi, Onkunya, over the bar, long kick among others is back again and this time round the gifted singer is adding his voice over the unexpected brutality that's going on in Uganda.
During, the lockdown the former Swangz avenue artist "joined the struggle" and hit the studio with producer ice and did a rap song titled "ekilowoozo kya revolution" – Where he speaks of the police brutality and all what Bobi wine is going through as a politician
Talking to nispage.com about the political song, Zulanda said that it's not a political song but a day today song. 'am only talking about what is happening today, I mean it's what is happening' He concluded.
Listen to this: